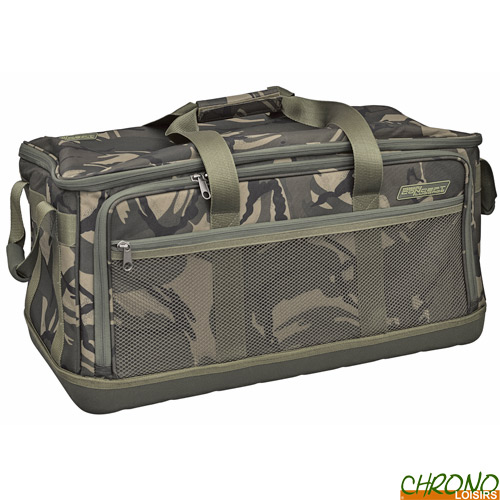 The development of new products still remains the spearhead of Starbaits, as required by its leadership position. Thanks to this "uncompromising" innovation in terms of labor and time, Starbaits products take the best podium places and pass the most demanding carpist tests all over Europe.
Starbaits Cam Concept Barrow Bag
5
€
00
Notify me when this item will be back in stock
Starbaits Cam Concept Barrow Bag
Starbaits Cam Concept Barrow Bag
Rigid frame with removable side panels. Our CAM CONCEPT barrow bag provides great protection for your gear.
Once empty the panels can be folded down to take up less space. The rigid EVA base protects against bumps and damp.
By selecting the pouches you need depending on conditions the inside space can be filled as you want. It is large enough to take 2 square buckets!
The bag has a classic top opening and an extra front opening so you can get to pouches stored at the bottom of the bag without emptying everything! The height of the bag is designed to slide easily under a bed chair.
1 external net pocket
Strong tank zip closing
4 handles
Rigid EVA base
Inside: 4 rigid panels
Front opening
Main compartment volume: 55 litres
Supplied in discrete box shadings
Dimensions : 58cm x 30cm x 31cm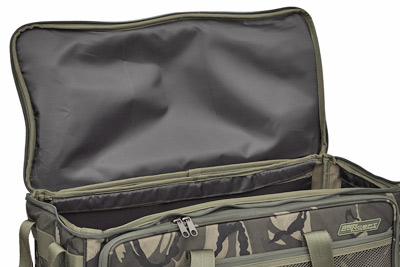 Customers who bought this item also bought :