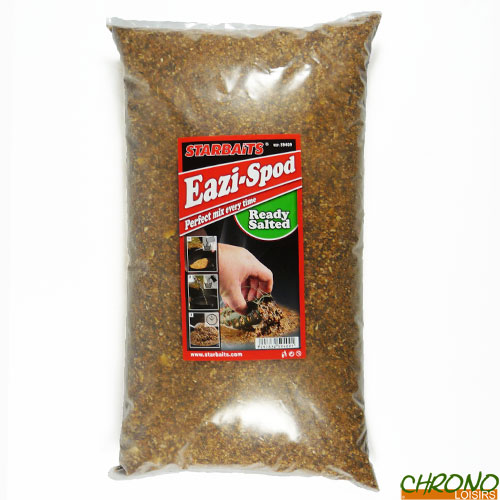 The development of new products still remains the spearhead of Starbaits, as required by its leadership position. Thanks to this "uncompromising" innovation in terms of labor and time, Starbaits products take the best podium places and pass the most demanding carpist tests all over Europe.
Spod Mix Starbaits Eazi Spod Ready Salted 5kg
Spod Mix Starbaits Eazi Spod Ready Salted 5kg
Les « SPOD MIX » prêts à l'emploi : Le concept de la gamme EAZI SPOD consiste à vous apporter la possibilité d'utiliser les MIX à spoder sans la complication de savoir quoi utiliser et comment les préparer.
Tous les sacs « EAZI SPOD » ont été formulés et conditionnés avec les ingrédients et additifs nécessaires à la réalisation de produits de qualité et ont été sélectionnés, triés, moulus et préparés avant l'incorporation dans le mélange. La simplicité d'utilisation et de préparation consiste uniquement à un rapide mouillage avant utilisation.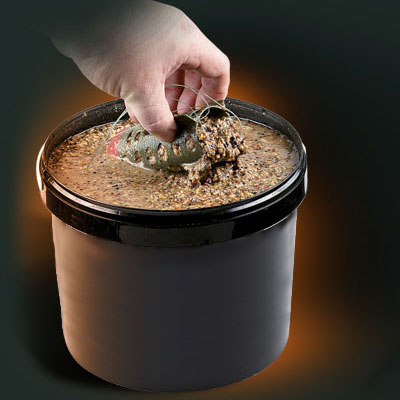 Facile d'utilisation, permet d'obtenir plus de 6kg de Spod Mix. "Photo non contractuelle, le produit est vendu en sac".
Spod Mix Starbaits Eazi Spod Ready Salted 5kg
READY SALTED SPOD MIX a été enrichi en différent types de sels minéraux et ingrédients tels que sel de cuisine …En effet, le sel ; récemment reconnu comme un extraordinaire attractant, est un excellent moyen d'attirer les poissons sur votre zone d'amorçage. Une fois attirées, les carpes entrerons alors en contact avec les graines constituant votre spod mix.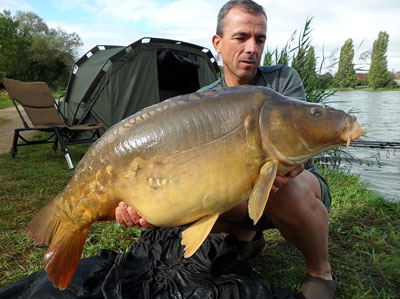 Customers who bought this item also bought :