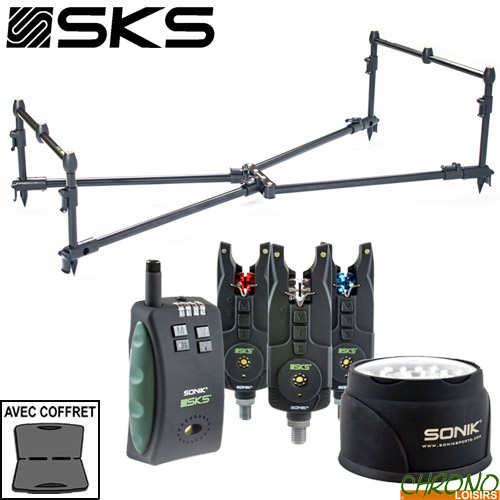 We are proud to offer Sonik products that have quickly gained a solid reputation for reliable performance and excellent value for money! Recognized worldwide, Sonik is one of the best references on the carp fishing market!
Sonik SKS 3D Black Pod Detection Pack
49
€
90
Sonik SKS 3D Black Pod Detection Pack
Sonik SKS 3D Black Pod Detection Pack
Sonik SKS 3 rods Alarm and Receiver Set + Biwy Light
The new state-of-the-art SKS bite alarms from Sonik are compact, lightweight and packed with all the latest technology to provide the important features the modern carp angler requires.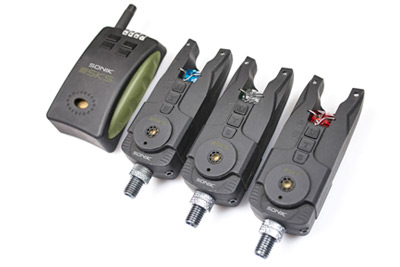 Using normal AAA 1.5V batteries, the sleek and compact shape is 100% waterproof and benefits from a matt black soft tough paint for understated good looks.
Supplied complete with a free bivvy lamp, which can be paired to automatically match light colour for the alarm which has sounded.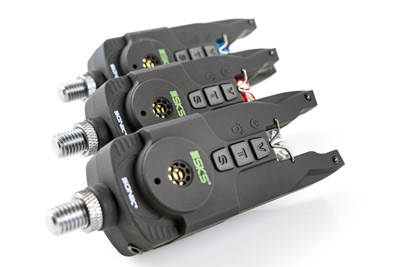 ALARM SPECIFICATION
Available in 3+1 kit plus free bivvy lamp
Operates with 2 x AAA 1.5V batteries (not included)
Six volume levels plus silent mode
Four sensitivity adjustments Seven tone adjustments
100% waterproof
Diamond shaped roller
Dedicated drop back LED indication
Dedicated drop back tone Ultra-bright LED
Low battery detection alert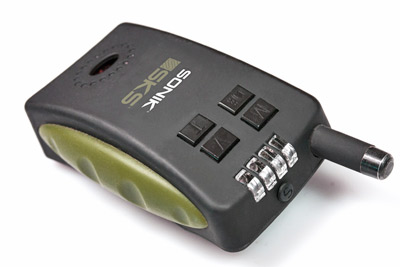 RECEIVER SPECIFICATION
Operates with 1 x 9V batteries (not included)
Memory function 3 alarm mode options – light +
sound, light + sound + vibration, light + vibration
Dedicated LED for drop back indication
Courtesy night light
100% waterproof
Low battery detection alert
BIVVY LIGHT SPECIFICATION
Operates with 2 x AA 1.5V batteries (not included)
LED light has six adjustable brightness levels
Adjustable delay with six levels
After pairing the lamp automatically synchronises light colour to
the alarm that is sounding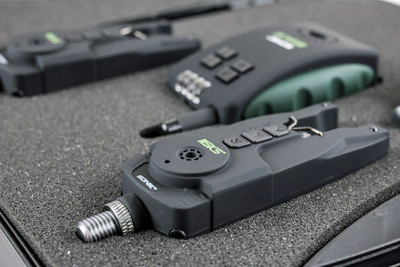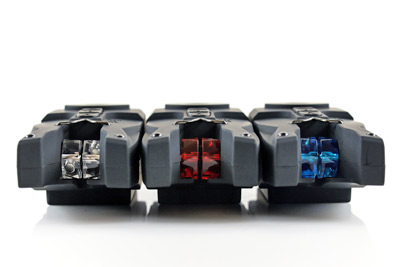 Diamond shapped rollers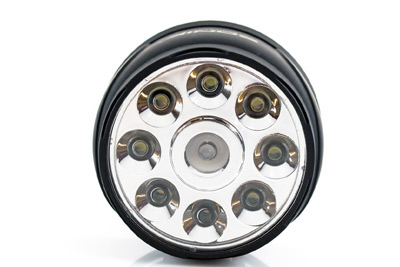 Automatic multi-led biwy lamp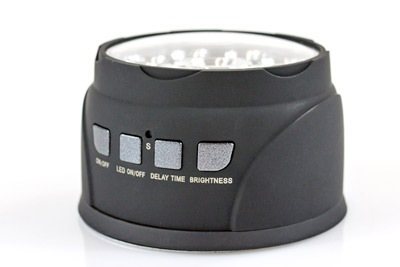 Easy to use, this lamp can be twinned with the bite alarms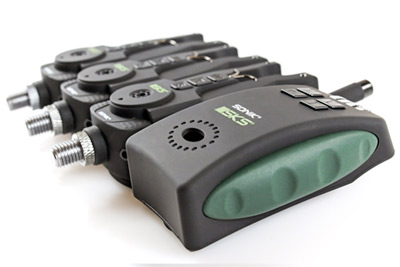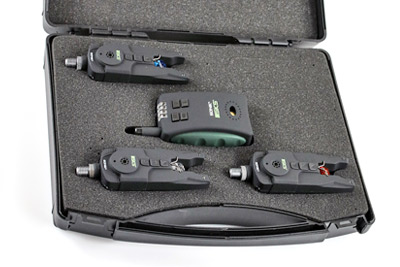 Supplied in a robust and padded carrycase
Sonik SKS Rod Pod Black Pod 3 rods
Weighing only 1.3Kg, the new SKS Rod Pod' is fully adjustable and is ideal for use on wood platforms & hard ground.
Although adjustable, this is designed to sit low on the bank and will hold three rods in a secure and stable position.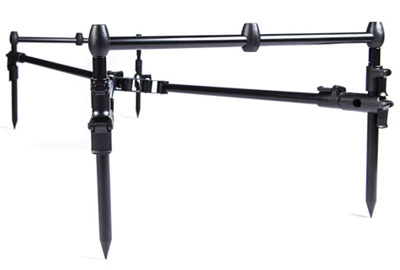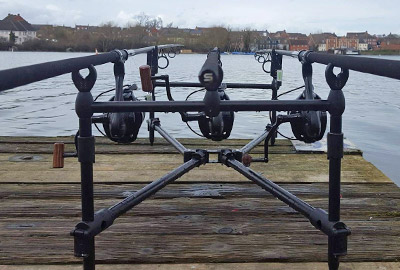 | Quantity | Ref | Name | + |
| --- | --- | --- | --- |
| 1 x | 203888 | Coffret Sonik Centrale 3 Détecteurs SKS + Lampe de Biwy | |
| 1 x | 205815 | Rod Pod Sonik SKS Black Pod 3 cannes | |
Customers who bought this item also bought :