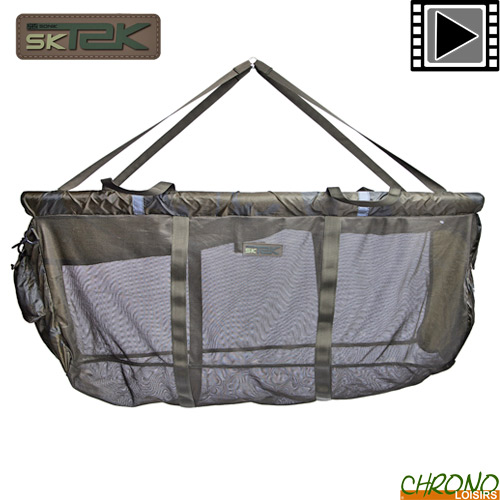 We are proud to offer Sonik products that have quickly gained a solid reputation for reliable performance and excellent value for money! Recognized worldwide, Sonik is one of the best references on the carp fishing market!
Sonik SK-Tek Weighsling Large
5
€
00
Sonik SK-Tek Weighsling Large
Sonik SK-Tek Large Weighsling
Available in large size, this floating weighsling is designed as dual purpose floating weight sling and short-term fish retainer.
Full mesh sides and base are quick draining and sculpted to hold the fish centrally.
The top and end panels are SK-TEK camo material to help keep the fish calm in the water. All handles are double reinforced and webbing support is constructed to give maximum support to the fish.
There are also four night-sight relective patches on the full length floats and with a 5m extension cord with bankstick attachment included these weigh slings offer everything you could need for safe and convenient weighing and short-term retention of your fish.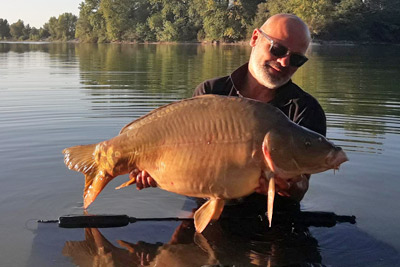 Lightweight design for easy weighing
Quick draining mesh bottom and sides
Camo material top and ends to keep fish calm
Large no 10 zip with zip-lock clip
5m retaining cord with bankstick attachment
Single span tension bar for quick launch and removal from water
Double reinforced handles and webbing
Easy-hook weigh scale loops
Wide span weighing straps for better balance
Drawstring carry bag
Four night-sight relective strips
Transport size : 130cm x 10cm
Dimensions : 130cm x 40cm x 65cm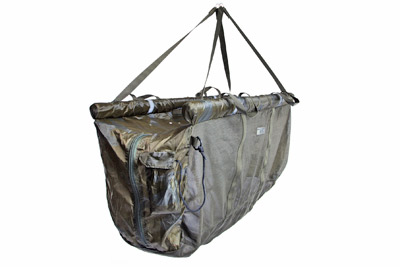 Generous dimensions and maximum fish protection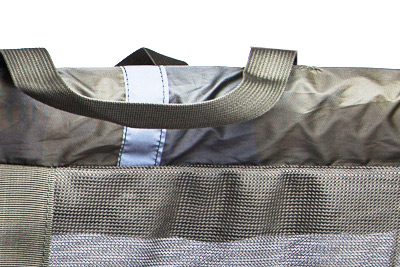 Four night-sight relective strips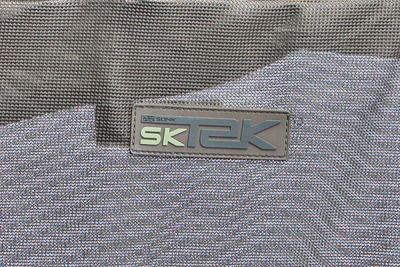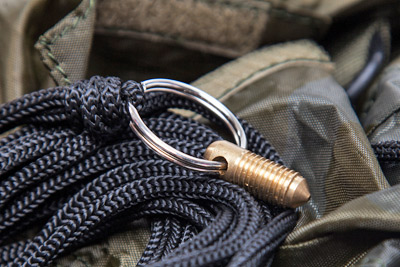 5m retaining cord with bankstick attachment
Customers who bought this item also bought :