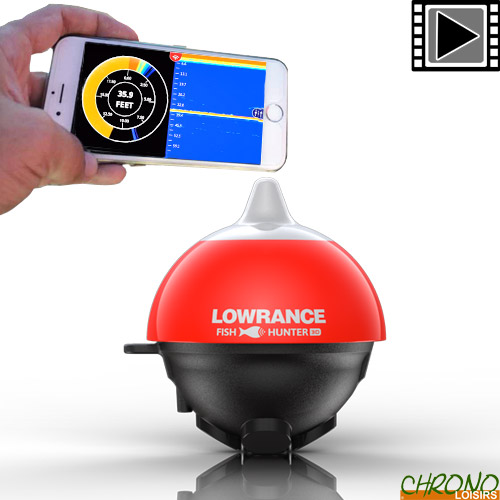 Lowrance designs marine electronics products that are among the best. Fish finders, sounders, card readers, instruments, radar... Whatever your outdoor activity, hiking, biking, skiing or kayaking, and of course fishing... Lowrance instruments will bring to your leisure an additional pleasure.
SONDEUR LOWRANCE SANS FIL FISHHUNTER 2D/3D/BATHY/MAP
40
€
00
SONDEUR LOWRANCE SANS FIL FISHHUNTER 2D/3D/BATHY/MAP
Sondeur Lowrance Sans Fil FishHunter 2D/3D/Bathy/Map
Les pêcheurs qui lancent leurs lignes depuis les rives ont trop longtemps été exclus de la donne. Ce n'est plus le cas.
Avec les sondes lançables FishHunter Pro et FishHunter 3D, Lowrance permet aux pêcheurs à la ligne sans bateau de savoir où lancer leurs lignes. FishHunter permet la transmission d'images de sondeur sous-marines entre la sonde et un smartphone/une tablette via une connexion Wi-Fi.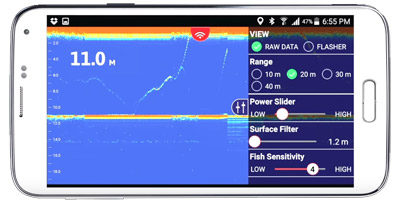 L'application gratuite FishHunter affiche la température de l'eau, sa profondeur, les contours du fond, les images des poissons et de la structure, et même le mouvement des poissons-appâts et des leurres.
Terminée, l'époque où il fallait posséder son propre bateau pour profiter d'un sondeur de détection des poissons de qualité.
Grâce à Lowrance® FishHunter 3D, les pêcheurs à la ligne savent désormais où lancer leurs lignes à partir des rives, des quais et des jetées. Ils obtiennent des vues en 3D d'une sonde lançable sans fil conçue pour la pêche stationnaire.
Emportez votre sonde FishHunter 3D partout où vous pêchez, immergez-la dans l'eau et lisez les résultats de sondeur sur l'application gratuite FishHunter. Know Where to Cast™ avec FishHunter Pro.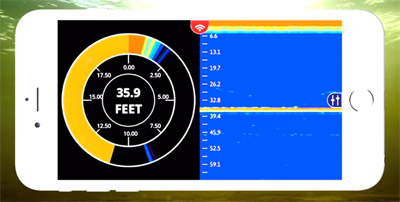 Aucune connexion internet ou cellulaire nécessaire
Connexion Wi-Fi fiable avec la meilleure portée
Conception unique en forme de bouée, difficile à couler pour préserver la connexion Wi-Fi
Captez la meilleure vue selon votre manière de pêcher : 3D Fishing (pêche en 3D), Directional Casting (capture directionnelle) et Ice Fishing (pêche sous glace)
Créez des cartes bathymétriques et des structures (contours colorés) personnalisées
Éclairage à LED pour la pêche à l'aube ou de nuit
Profondeur 49m
Comprend cinq sondes à trois fréquences, qui prennent en charge les fréquences de 381 kHz, 475 kHz et 675 kHz
Application FishHunter pour les appareils IOS et Android disponible en 14 langues : ( Français, Anglais, Chinois, Coréen, Espagnol, Estonien, Finnois, Italien, Japonais, Letton, Lituanien, Polonais, Russe, Tchèque.)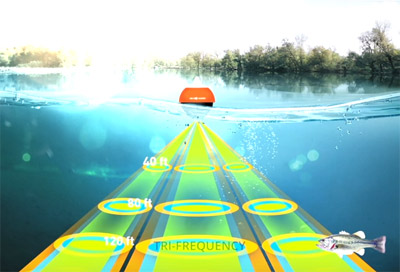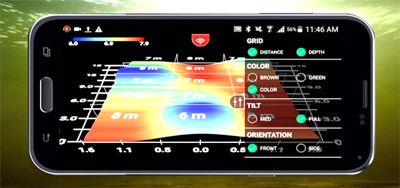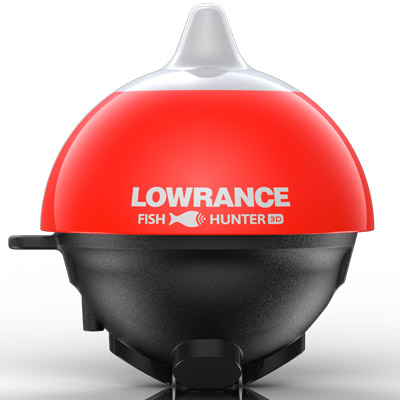 Customers who bought this item also bought :