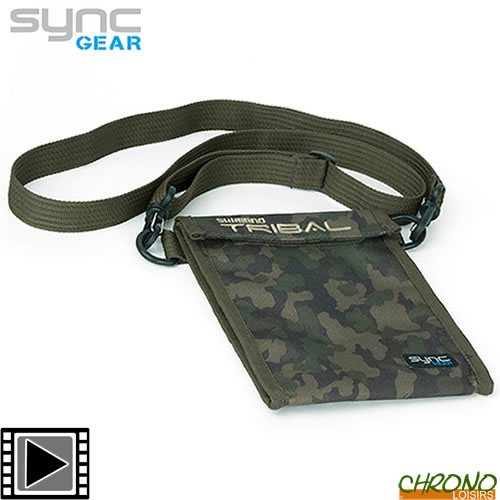 The Shimano brand is the leader in the market for rods and reels. A reputation that gives you confidence in the choice of your equipment knowing that it will meet all your expectations.
SHIMANO TRIBAL SYNC GEAR CAMO POUCH SMALL
11
€
00
SHIMANO TRIBAL SYNC GEAR CAMO POUCH SMALL
Shimano luggage is designed with the most revolutionary and avant-garde techniques ever seen before. Just like our rods and our reels, we have taken a particular interest in your expectations by creating innovative products that perfectly meet the needs of those looking for high performance equipment.
Shimano Tribal Sync Gear Camo Pouch Small
Very often, after a fishing trip, the question of where your phone is, where your keys, wallet are, etc... arises!
In order to solve the problem, Shimano has created this small bag that will be perfect to hold all your valuables!
Simple but practical, it has a main compartment with Velcro closure, an adjustable shoulder strap and can hang on the other bags of the OCD concept range thanks to the fastening system provided for this purpose.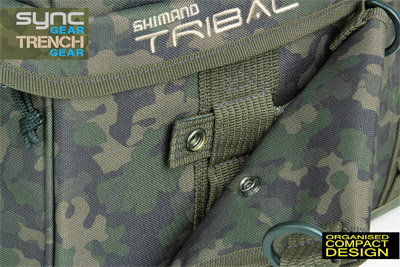 OCD concept: can hang on the other bags of the range
Removable shoulder strap
Velcro closure
Dimensions : 14cm x 20cm


Customers who bought this item also bought :