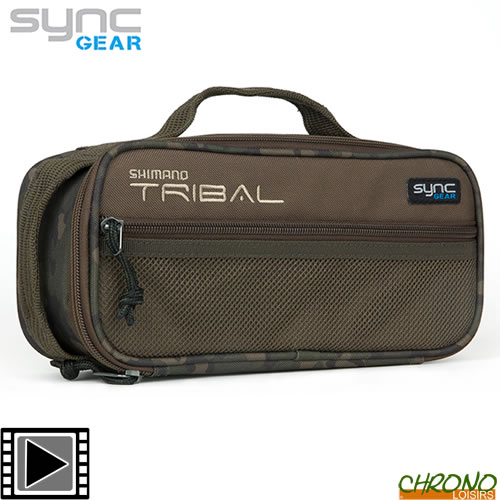 The Shimano brand is the leader in the market for rods and reels. A reputation that gives you confidence in the choice of your equipment knowing that it will meet all your expectations.
SHIMANO TRIBAL SYNC GEAR BOOSTER KIT + 6 POTS
17
€
00
SHIMANO TRIBAL SYNC GEAR BOOSTER KIT + 6 POTS
Shimano luggage is designed with the most revolutionary and avant-garde techniques ever seen before. Just like our rods and our reels, we have taken a particular interest in your expectations by creating innovative products that perfectly meet the needs of those looking for high performance equipment.
Shimano Tribal Sync Gear Booster Kit + 6 Pots
In order to allow you to store your baits in the best conditions, we have developed this booster kit that will allow you to carry your pop-ups, dumbells, boosters and other products intended for the bait setting.
Delivered with 6 sealed pots, we have added a net pocket on the top to optimize the storage volume of the kit (very convenient to store your bait stop pads or your boilie needles).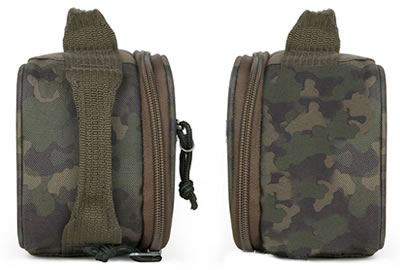 OCD concept: can be stored in the other bags of the range
6 soaking pots included
Internal separators
Padded lining
Dimensions : 27cm x 12.5cm x 10cm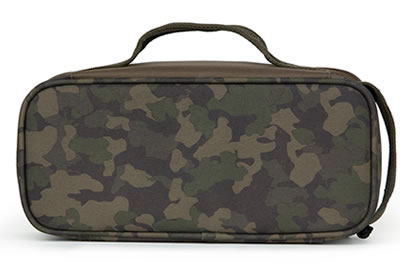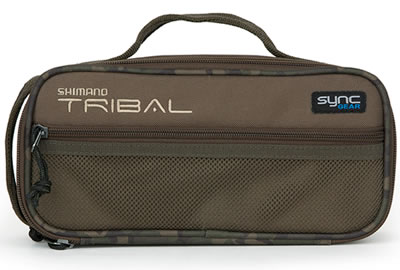 Customers who bought this item also bought :