Seven Bass Cobra 170 Float Tube
60
€
00
Seven Bass Cobra 170 Float Tube
Seven Bass Cobra 170 Float Tube
With the success of ARMADA, SEVEN BASS presents since 2013 here one of the flagship of its float tubes COBRA 170.
SEVEN BASS continues to shake the codes of the belly boat with the COBRA...
This hybrid float tube takes the foundations of the Armada, but here we find in addition a pair of integrated trains, keels limiting lateral drift, and improving navigation, a booster (inflatable floor) removable.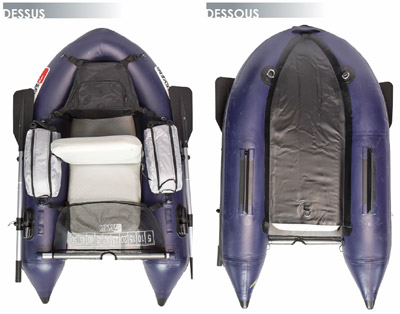 (Illustration image made from the blue model)
Thanks to this additional floor, the max load goes on this model from 160 to 180kg, and you've never been as safe and secure as on the Cobra!
The Cobra comes with a splash proof bag that fits perfectly behind the seat. Everything comes with a large carryall making it easy for you to transport.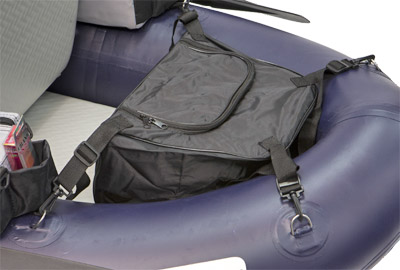 (Illustration image made from the blue model)
Made of PVC Coated 1000D 0.7mm
Seat / backrest inflatable "Dropstitch" adjustable
2 inner tubes of 35cm
High pressure valves
Comes with 3 storage kits
Graduated reception mats
Comes with 2 oars
Floor booster inflator
Waterproof bag slot on the back of the seat
Keels limiting lateral drift
Many rings affine to attach accessories
Transport bag provided
HLS Morphology (High Stability Low Shape)
Air pump supplied
Max Load: 180kg
Dimensions : 170cm x 120cm - Weight : 11kg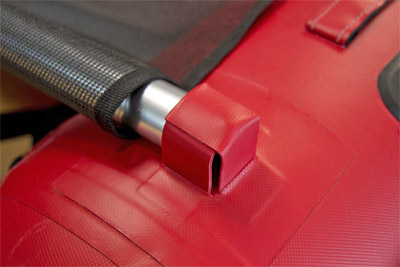 1000D PVC 0.7 mm fabric (Illustration image made from the red model)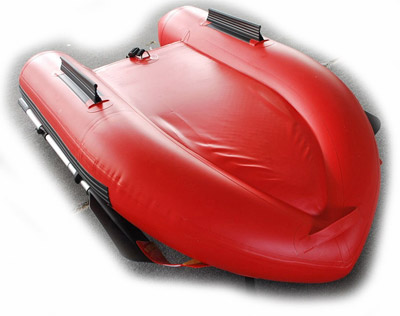 Keels limiting drift (Illustration image made from the red model)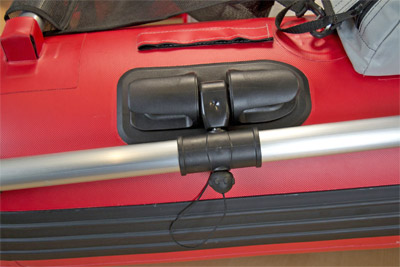 Supplied with 2 oars (Illustration image made from the red model)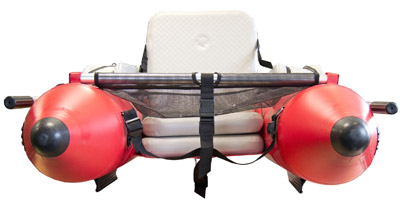 Heighten floor (Illustration image made from the red model)
Customers who bought this item also bought :