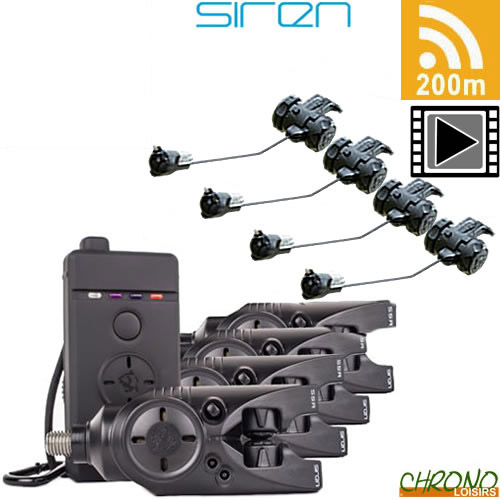 For the purchase of this item, discover your gift !
Today Nash is the largest brand dedicated to carp fishing, translating into high quality products the desires and needs of fishermen, a leading brand in the UK as well as in Europe and around the world for carp anglers from 32 different countries! Nash: Innovators from the beginning.
Set Electronique Nash Siren S5R + 4 Wasp
22
€
91
Set Electronique Nash Siren S5R + 4 Wasp
Set Electronique Nash Siren S5R + 4 Wasp
Centrale Nash Siren S5R
Une centrale spécialement conçue pour être utilisée avec la nouvelle gamme de détecteurs Siren S5R.
Grâce à cette centrale chaque touche vous sera instantanément retransmise en direct au moment même où la diode de votre détecteur s'affolera et ceci que vous soyez dans votre biwy ou en train de discuter avec votre voisin sur le poste d'à côté et quelques soient les conditions météorologiques !
Moulé dans un plastique noir doux au touché, il est également muni d'un cordon et d'un mousqueton pour que, où que vous soyez, il reste toujours à portée de main.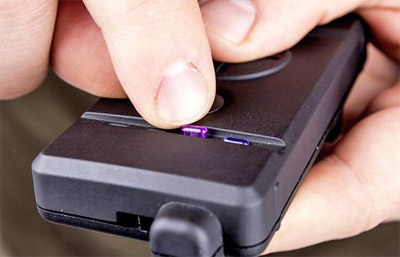 Performances accentuées et transmission des touches en direct à de longues distances de vos détecteurs
Couleurs de LED interchangeables (blanche, rouge, bleue, purple)
Design compact et solidité à toute épreuve du boitier
Toucher doux et agréable
Grande autonomie de la pile
Alimenté par une pile de 3v (CR123A) non fournie
Cordon et mousqueton de sécurité
NOTE : le récepteur S5R ne fonctionne pas avec les détecteurs Siren S2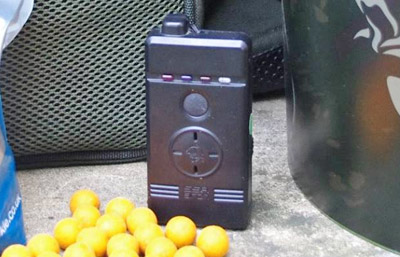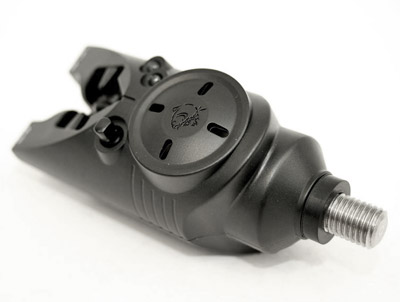 Détecteur Nash Siren S5R (les 4)

Le détecteur de la gamme Nash Siren qui rencontre le plus de succès à ce jour.
Le Siren S5R fonctionne avec une centrale sans fil et en utilisant la technologie de communication de pointe propre aux détecteurs Siren.
Il vous assure performance et durabilité dans le temps.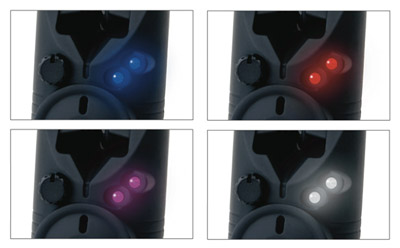 Joints d'étanchéité pour la trappe dédiée à la batterie
Fonctionnement de la centrale dans les conditions météo les plus extrêmes
Pack composé des détecteurs bleu, rouge, pourpre et clear
Extrême sensibilité
Volume réglable
LED indicatrice de touche instantanée et LED indicatrice de touche longue durée
Livré avec un étui de protection en PVC
Batterie très longue durée
Signal de faiblesse de la batterie
Alimenté par une pile CR2 3V (non fournie)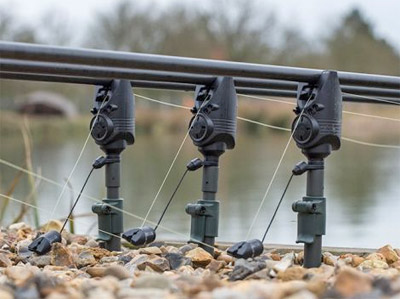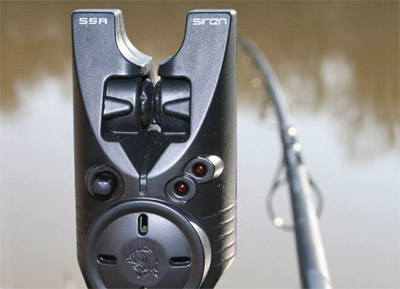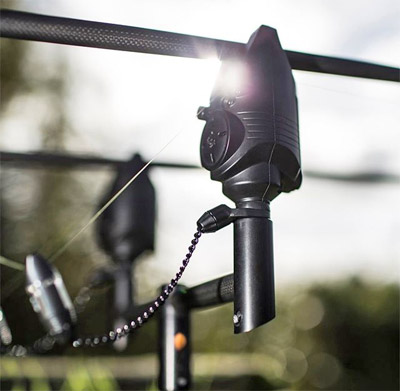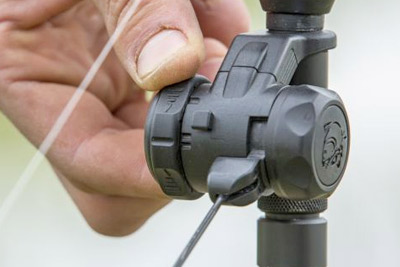 Balancier Nash Wasp (les 4)
C'est l'indicateur qui pique! Auto-ferrage garanti!
Le système de tension par cliquet du Wasp modifie instantanément la résistance de la dernière partie de votre ligne, amplifiant l'autoferrage de la carpe sur le plomb par son effet retour!
Le wasp permet une tension d'environ 180g, ce qui veut dire que vous êtes parés pour toutes les conditions de pêche, quelles que soient les conditions, la distance, le lieu de pêche.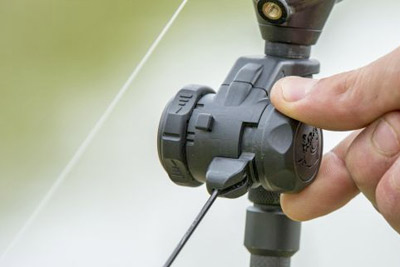 Le système innovant de rétention de ligne tient solidement le nylon ou la tresse, sans relâche prématurée quand la ligne est sous tension, même brutale, mais qui laisse proprement partir la ligne à chaque vraie touche. Accorder la tension du Wasp au poids du plomb provoque une augmentation de l'auto-ferrage.
C'est l'indicateur qui pique, à effet retour!
Balancier à tension réglable
Système de rétention de ligne efficace et innovant
Améliore l'auto-ferrage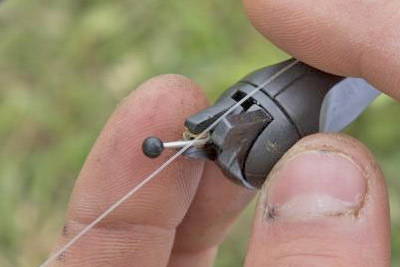 Tension réglable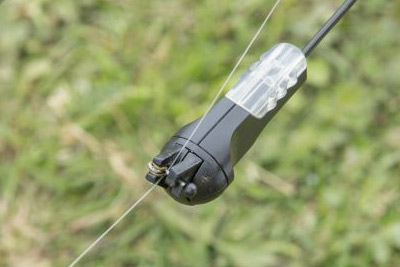 Système de fermeture innovant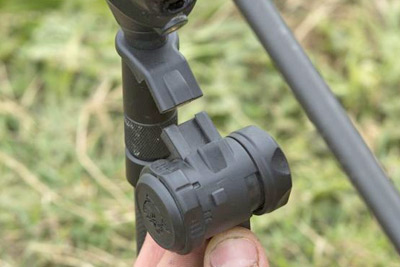 Tête ergonomique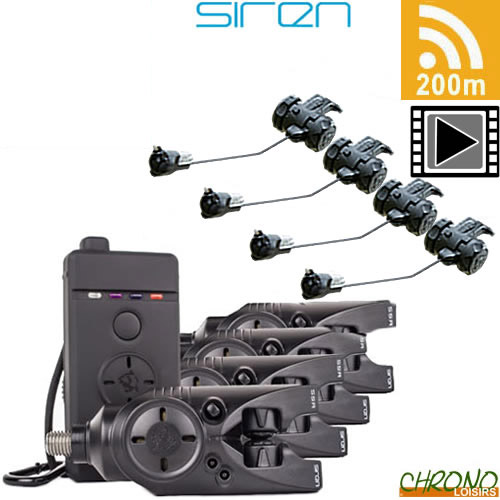 Mise en place rapide
| Quantity | Ref | Name | + |
| --- | --- | --- | --- |
| 1 x | 203703 | Centrale Nash Siren S5R | |
| 1 x | 203699 | Détecteur Nash Siren S5R | |
| 1 x | 203700 | Détecteur Nash Siren S5R | |
| 1 x | 203701 | Détecteur Nash Siren S5R | |
| 1 x | 203702 | Détecteur Nash Siren S5R | |
| 4 x | 204005 | Balancier Nash Wasp | |
Customers who bought this item also bought :