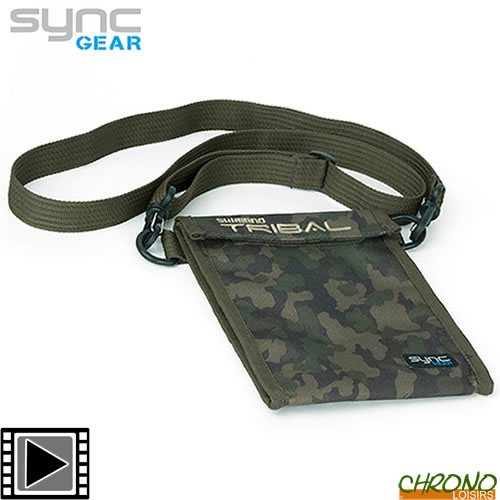 The Shimano brand is the leader in the market for rods and reels. A reputation that gives you confidence in the choice of your equipment knowing that it will meet all your expectations.
SACOCHE SHIMANO TRIBAL SYNC GEAR CAMOU SMALL
11
€
00
SACOCHE SHIMANO TRIBAL SYNC GEAR CAMOU SMALL
Les bagages Shimano sont conçus avec les techniques les plus révolutionnaires et avant-gardistes jamais vues auparavant. Au même titre que nos cannes et nos moulinets, nous avons porté un intérêt particulier à vos attentes en créant des produits innovants qui répondent parfaitement aux besoins de ceux qui recherchent du matériel très performant.
Sacoche Shimano Tribal Sync Gear Camou Small
Bien souvent, après une partie de pêche, la question de savoir où se trouvent son téléphone, ses clés de voiture, son portefeuille, etc... se pose !
Afin de solutionner le problème, Shimano a créé cette petite sacoche qui sera parfaite pour contenir tous vos objets de valeur !
Simple mais pratique, elle possède un compartiment principal avec fermeture Velcro, une bandoulière réglable et peut s'accrocher sur les autres sacs de la gamme concept OCD grâce au système de fixation prévu à cet effet.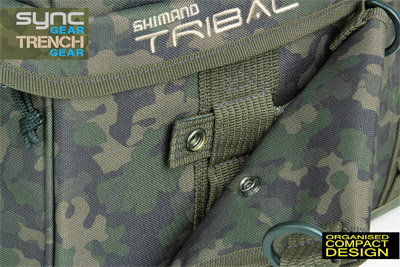 Concept OCD : peut s'accrocher sur les autres sacs de la gamme
Bandoulière amovible
Fermeture Velcro
Dimensions : 14cm x 20cm


Customers who bought this item also bought :