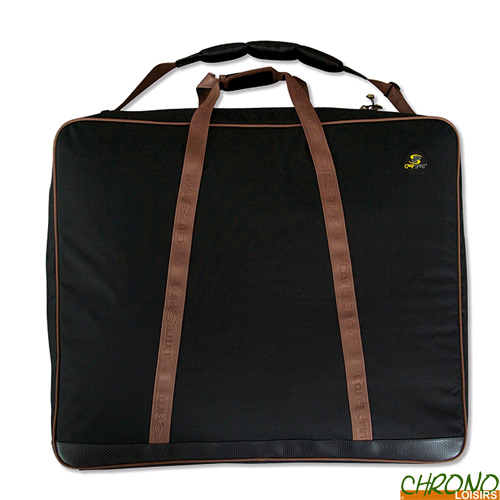 Carp Spirit propose operational and durable carp products. Meet the complete range of braids, luggage, bed and level chairs, shelters and bite indicators.
SAC À LEVEL CHAIR CARP SPIRIT
20
€
00
SAC À LEVEL CHAIR CARP SPIRIT
Sac à Level Chair Carp Spirit
Prévu pour recevoir l'ensemble de nos level chair (sauf gamme Relax Chair).
Zip sur tout le pourtour pour une ouverture totale du sac et ainsi ranger le level facilement dans le sac. Poignée latérale pour aider à placer le sac dans la voiture ou sur le chariot.
Base renforcée
Sangle confort
Poignée latérale
Dimensions : 80 x 70cm - Poids : 2.25kg.
Customers who bought this item also bought :