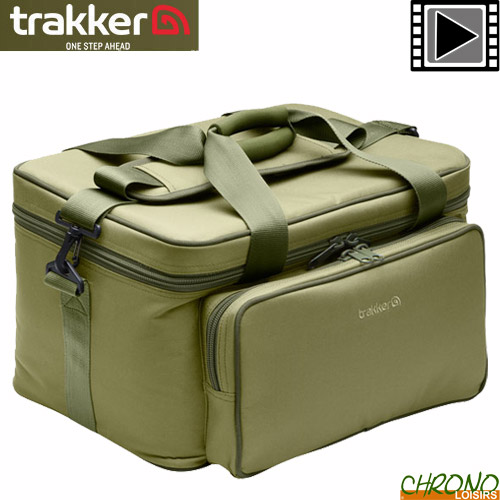 The goal of Trakker is simple: to offer a range of innovative products in design, elegant and robust. The products are designed with the best materials to offer you maximum life. You will surely find cheaper in other brands but lower qualities. Trakker means high-end products that will satisfy the most demanding of you.
Sac Isotherme Trakker NGX New Chilla Bag Large
4
€
00
Notify me when this item will be back in stock
Sac Isotherme Trakker NGX New Chilla Bag Large
Transporter, organiser et protéger. La collection Trakker NXG couvre tout cela grâce à une vaste gamme de bagages conçus pour couvrir toutes les situations. Toute la bagagerie est réalisée dans un matériau durable dans une teinte subtile vert olive.
Sac Isotherme Trakker NGX New Chilla Bag Large
Le Chilla Sac NXG Large a été spécialement conçu pour garder des aliments ou des appâts réfrigérés, et possède des parois haute densité isolées incorporant une doublure en aluminium pour des propriétés super-thermiques et la performance ultime.
Que ce soit pour le petit déjeuner de demain ou bouillettes congelées pour votre session, le Chilla Bag NXG Large est parfait pour le travail.
A titre indicatif le sac Chilla pourra confortablement accueillir environ 15 kilos de bouillettes, mais pour ceux qui aiment prendre de plus grandes quantités d'appâts ou de la nourriture, le sac Chilla NGX est également disponible, qui détiendra environ 8 kilos de bouillettes.
Conseil utile: Les sacs NXG Chilla ont été conçus pour offrir des performances optimales lorsqu'ils sont pleins, donc quand vous n'êtes pas à remplir un sac Chilla à sa capacité maximale avec des appâts et /ou de la nourriture, le remplissage des cavités avec du papier bulle lorsque vous chargez le sac vous aidera à garder le contenu frais plus longtemps.
Parois à haute densité pour une isolation inégalée
Doublure aluminisée, matériau interne facile à nettoyer
Zip principal double voie robuste
Poche frontale zippée
Bandoulière rembourrée amovible
Poignées de transport EVA
Matériel: 600D Polyester
Dimensions: 45cm x 35cm x 26cm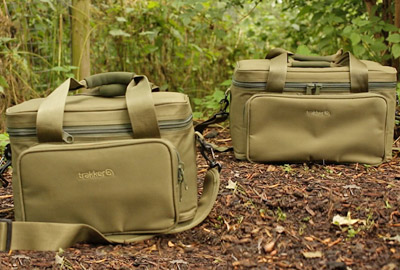 Customers who bought this item also bought :