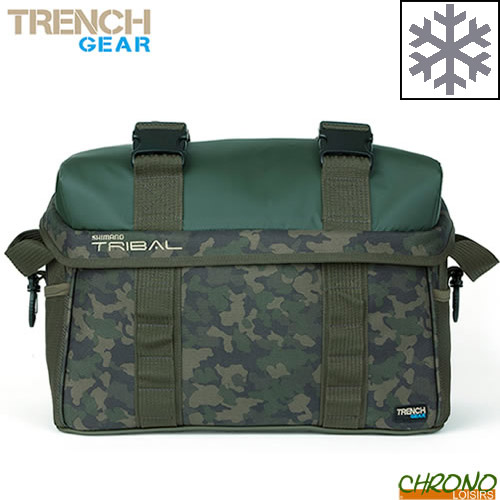 The Shimano brand is the leader in the market for rods and reels. A reputation that gives you confidence in the choice of your equipment knowing that it will meet all your expectations.
SAC ISOTHERME SHIMANO TRIBAL TRENCH GEAR CAMO
33
€
00
SAC ISOTHERME SHIMANO TRIBAL TRENCH GEAR CAMO
Les bagages Shimano sont conçus avec les techniques les plus révolutionnaires et avant-gardistes jamais vues auparavant. Au même titre que nos cannes et nos moulinets, nous avons porté un intérêt particulier à vos attentes en créant des produits innovants qui répondent parfaitement aux besoins de ceux qui recherchent du matériel très performant.
Sac Isotherme Shimano Tribal Trench Gear Camo
Conçu dans la logique du nouveau concept de bagagerie Shimano Trench Gear OCD (Organised Compact Design), ce sac à grande capacité entièrement isolé est idéal pour stocker des appâts ou des aliments.
Doté de nombreuses poches filets, c'est la complément idéal pour les carpistes amoureux de la bagagerie Tribal Trench Gear Camo !
Une bagagerie à l'image de la marque Shimano... conçue pour durer.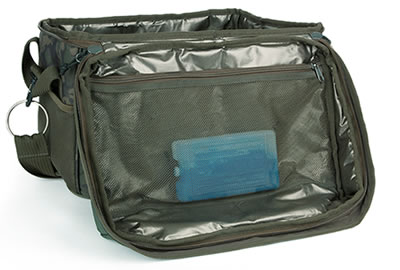 Adapté aux chariots
Compatible OCD (Organised Compact Design) de l'extérieur
Rabat déperlant avec sangles de compression pour table, etc...
Doublure thermique isotherme
Poches latérales en mesh
Poches intérieures en mesh pour pain de glace (non fourni)
Dimensions : 42cm x 26cm x 27.5cm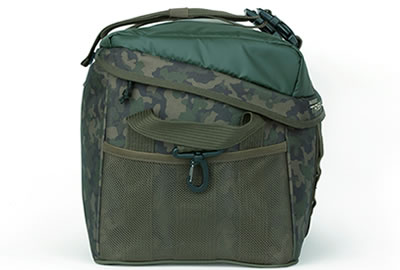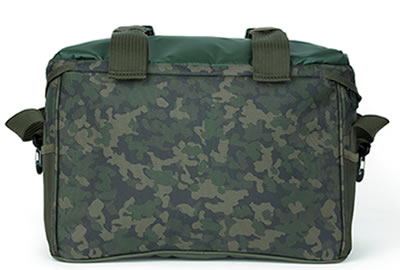 Customers who bought this item also bought :