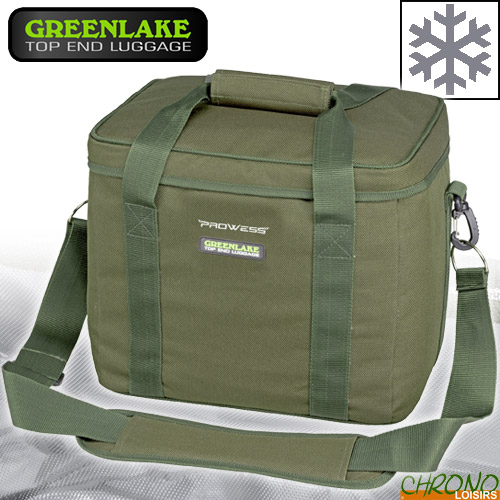 The Prowess brand continues its flight by proudly proposing its new range enriched with many new products. Prowess responds to your growing appetite for innovation.
Sac Isotherme Prowess Greenlake
Sac Isotherme Prowess Greenlake
La bagagerie Greenlake a été développée et améliorée au fil de l'eau et de l'expérience acquise par Prowess aussi bien au niveau du design que dans la recherche des meilleurs matériaux du moment.
Sac Isotherme Prowess Greenlake
Ce sac isotherme très résistant conçu pour le transport de tous les produits sensibles aux variations de températures.
Il pourra être utilisé aussi bien pour la conservation de la nourriture, des boissons que pour celle de vos appâts, afin de limiter les écarts de températures trop importants en période estivale.
Dimensions : 34cm x 26cm x 27cm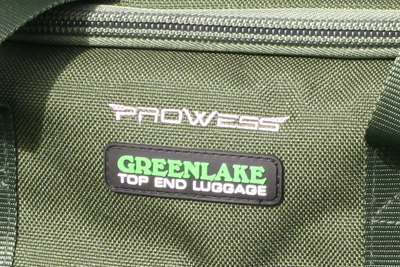 Nouveau logo Prowess Greenlake.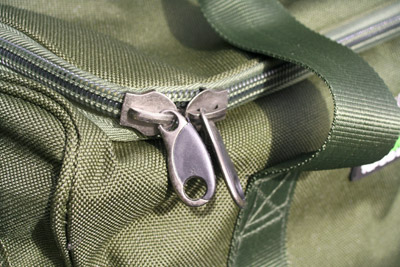 Fermeture éclair renforcée avec languette douce.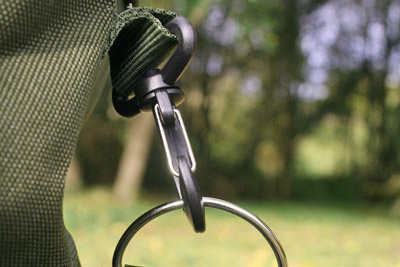 Sangle de transport amovible.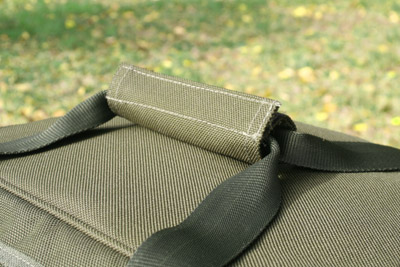 Poignée de transport avec attache Velcro.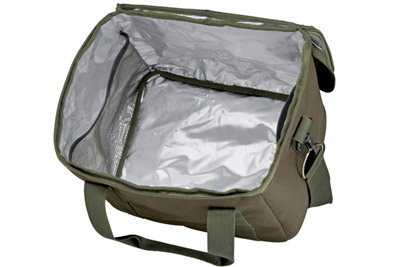 Doublure isotherme avec poche interne en filet.

Bagagerie Prowess Greenlake... une gamme complète au service des carpistes.
Customers who bought this item also bought :