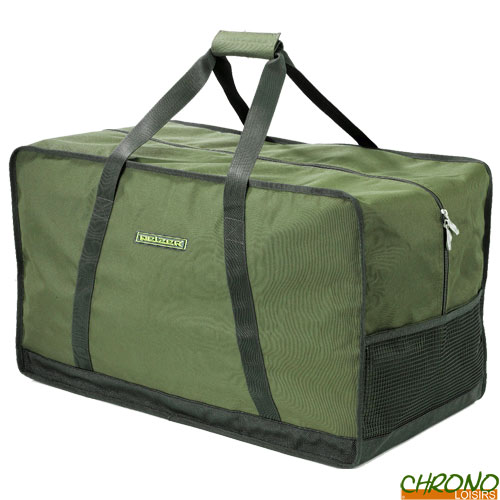 The Pelzer brand makes it a point of honor to offer robust, reliable and functional products, so that each session brings you even more pleasure and success! We are proud to offer you Pelzer products exclusively on the French market! And to all European carpanglers !
Sac Fourre Tout Pelzer Executive Multi Case XXL
6
€
00
Sac Fourre Tout Pelzer Executive Multi Case XXL
La gamme de bagagerie Pelzer répond à des normes de qualité plus élevées que la moyenne et elle est proposé dans un colorie exclusif Dark Green/Black.
Pour une résistance accru, toute la bagagerie est fabriqué dans un tissu inaltérable et hydrofuge et toutes les poches sont pourvues de cuir synthétique afin d'obtenir des sacs durables et fonctionnelles qui résistent à la déchirure et à l'abrasion, même par temps froid.
Les clips sont réalisés en thermoplastique et les fermetures à glissière sont faites à partir d'un matériau résistant à la température. Les coutures principales sont surpiqués à l'aide d'un fil 100% Polyester de haute qualité afin d'assurer une exceptionnelle résistance aux conditions environnementales.
Sac Fourre Tout Pelzer Executive Multi Case XXL
Sac fourre tout aux dimensions généreuses. Il est composé d'une poche principale qui vous permettra de ranger de nombreuses affaires tels que votre duvet, un biwy ou encore vos affaires de rechange.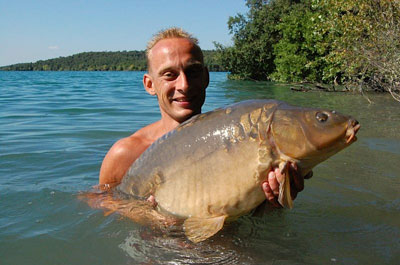 Il est équipé d'une poignée de transport confortable et sa forme cubique vous permettra de facilement lui trouver une place dans votre biwy, votre voiture ou encore votre garage.
100% Nylon 420D
Dimensions : 80cm x 40cm x 55cm
Customers who bought this item also bought :