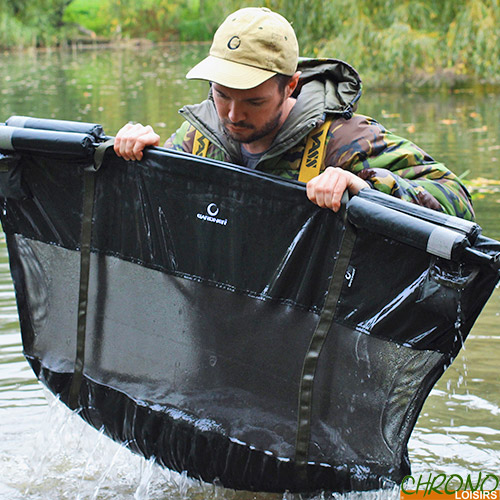 Innovation, quality and reliability are the foundation of the Gardner brand. This family-owned business is made up of a small team of hard-working employees who develop and provide products that will help you successfully hang beautiful fish.
Sac de Pesée Gardner Flottant Retention Sling
Sac de Pesée Gardner Flottant Retention Sling
Sac de Pesée Gardner Flottant Retention Sling
Le Retention Sling est conçu pour vous permettre de peser et de maintenir temporairement en captivité un poisson dans les meilleurs conditions tout en limitant au maximum les manipulations.
Il dispose de larges panneaux en maille qui favorisent la circulation de l'eau à l'intérieur du sac, ce qui est essentiel pour le poisson. Le dessus du sac est lui composé d'un panneau plein afin de réduire rapidement le stress du poisson engendré par le combat.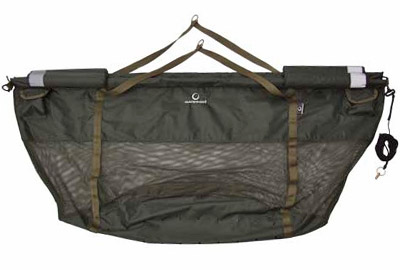 Il possède une fermeture éclair intégrale qui offre l'avantage de pouvoir ouvrir entièrement le sac pour facilité l'installation du poisson à l'intérieur et les barres rigides en composite qui maintiennent la forme du sac sont équipés de gros flotteurs afin d'assurer une flottabilité optimale.
Les flotteurs sont équipés de bandes réfléchissantes pour vous faciliter le repérage du sac en pleine nuit. Pour vous permettre d'arrimer solidement le sac, ce dernier possède une corde de 4m équipée d'une vis 3/8 BSF (universelle) que vous pourrez facilement visser à un pique ou un mat tempête planté sur la berge.
Ses dimensions sont suffisantes pour permettre aux poissons (même gros) de se retourner dans le sac.
Par mesure de sécurité, nous vous recommandons de conserver les poissons en captivité le moins longtemps possible et de ne jamais les installer dans peu d'eau, surtout en période estivale, lorsque le taux d'oxygène dissout dans l'eau est faible.
Dimensions : 130cm x 60cm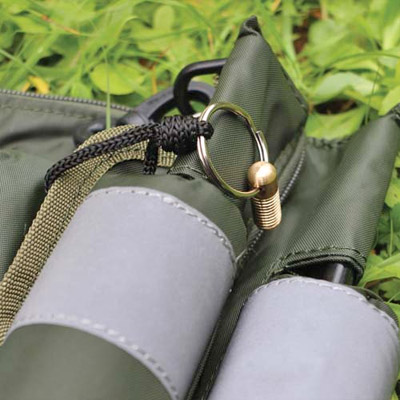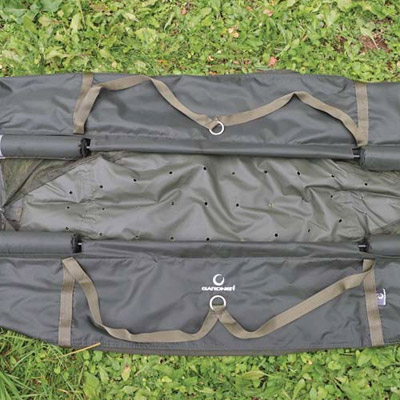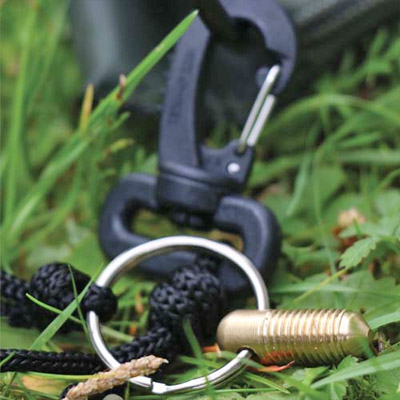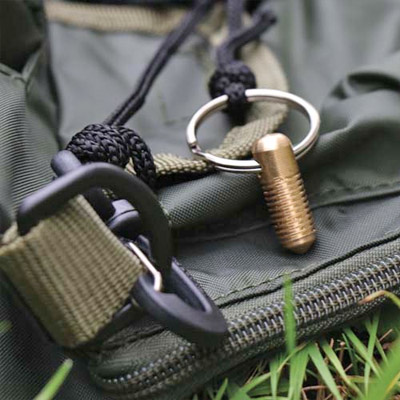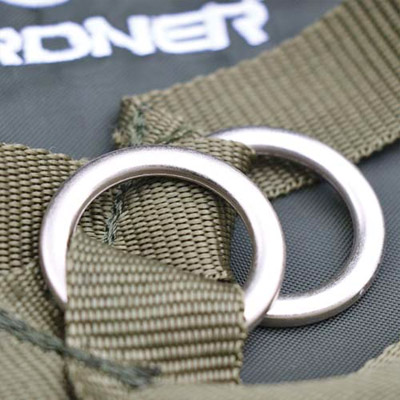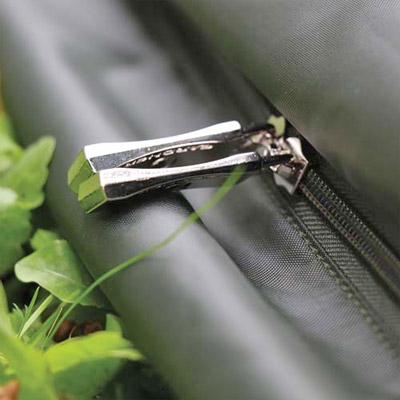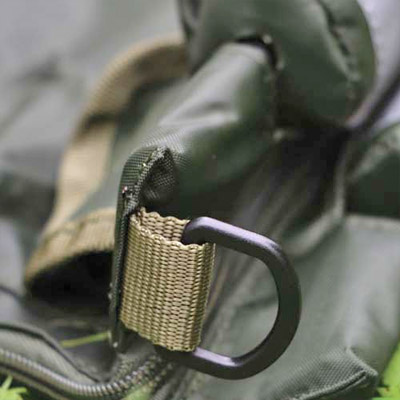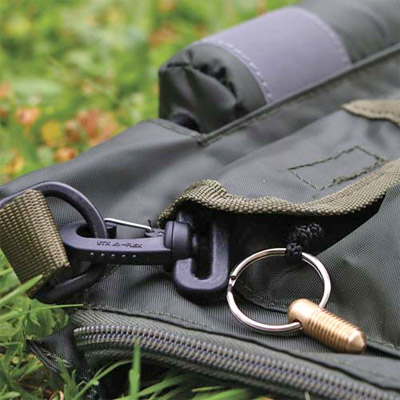 Customers who bought this item also bought :