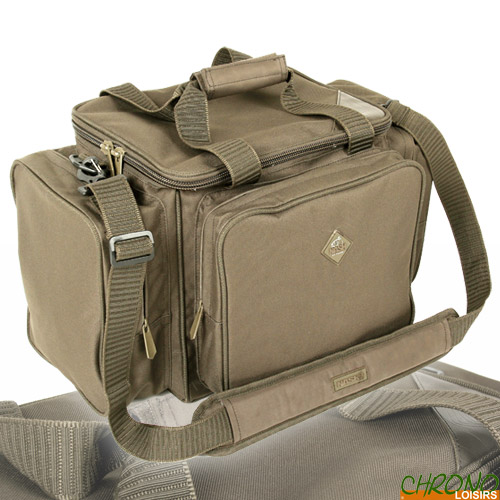 Today Nash is the largest brand dedicated to carp fishing, translating into high quality products the desires and needs of fishermen, a leading brand in the UK as well as in Europe and around the world for carp anglers from 32 different countries! Nash: Innovators from the beginning.
SAC CARRYALL NASH COMPACT
13
€
00
SAC CARRYALL NASH COMPACT
Le premier produit de bagagerie que Kévin Nash a conçu fut le fourreau révolutionnaire Hooker Rod Holdall, au début des années 80, premier fourreau qui permettait de transporter des cannes montées avec leur moulinet. Ce fut un succès retentissant. Aujourd'hui il n'y a pas une marque "carpe" dans le monde qui ne propose sa version du concept original de Kévin.
Des millions de fourreaux ont été vendus. Après ce début innovant, Kévin s'est mis à concevoir tous les éléments de bagagerie pour carpistes, y compris des produits-phares tels les sacs à dos Hooker Rucksack ou les Carp Carryalls. Nash Tackle est fier de cet héritage et de cette expertise sans rivale dans le domaine de la conception et fabrication de bagagerie pour carpiste, depuis plus de 30 ans !
Sac Carryall Nash Compact
Essayé, testé et approuvé – les Nash Carryalls sont probablement les bagages de carpiste les populaires du marché.
Incroyablement souple et incroyablement dur et résistant, le Nash Carp Carryalls contient probablement plus de matériel et de vêtements que tout autre bagage de pêche.
De la courte session d'une journée à des sessions d'une semaine, les Carryalls sauront répondre à vos besoins quotidiens.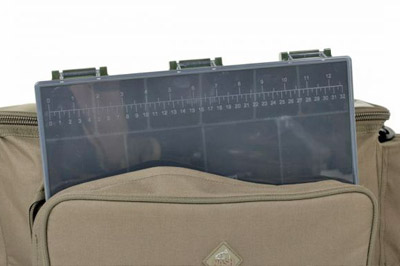 Trois poches extérieures zippées
Poche avant pouvant accueillir une Box Logic Medium Tackle Box
Trois poches filet extérieures
Bandoulière rembourrée en néoprène
Sangles renforcées pour une résistance maximale
Zips de qualité Nash
Dimensions : 29cm x 52cm x 30cm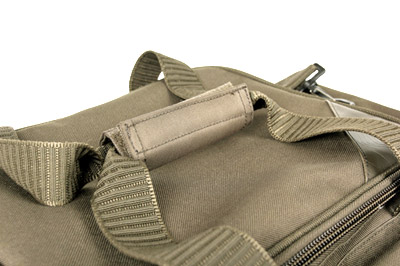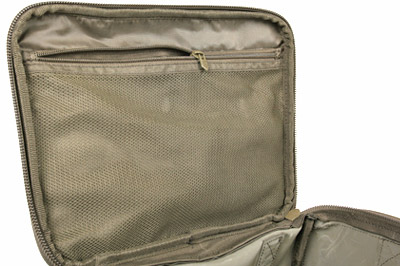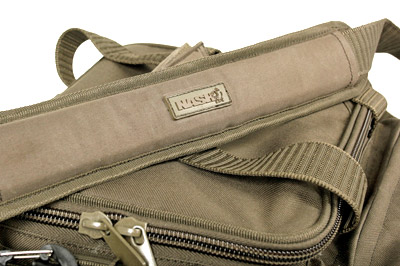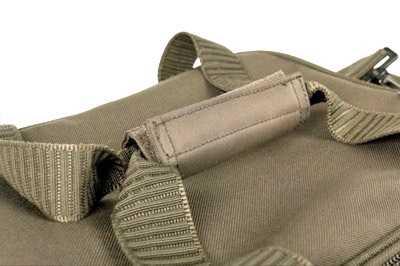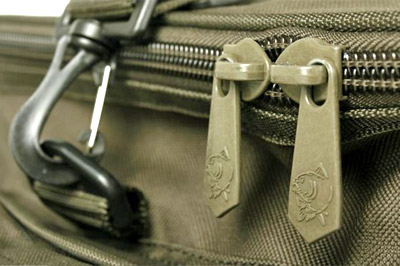 Customers who bought this item also bought :