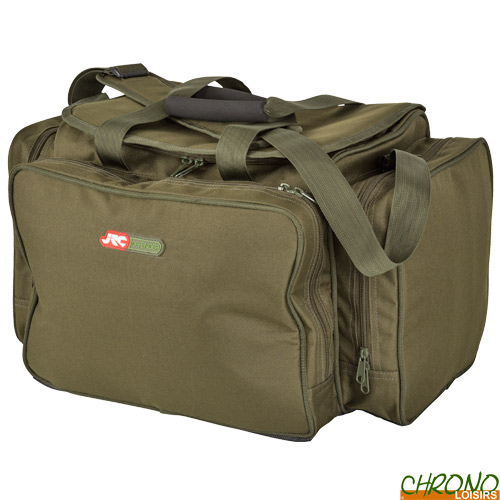 A new season is off to a flying start for the brand JRC because it is not the innovations that are missing! With a brand new logo, JRC offers this new season with an avalanche of new products. Whether Biwys, electronics or luggage, we have a safe bet that you will find your happiness.
Sac Carryall JRC Defender Compact
5
€
00
Sac Carryall JRC Defender Compact
Sac Carryall JRC Defender Compact
Conçu autour des gammes des sacs d'accessoires et de pochettes Defender pour fournir un système modulaire polyvalent qui acceptera une multitude d'articles de montage et d'appâts.
Ce carryall offre une capacité interne/poches maximisée pour sa taille.
Fabriqué en polyester 500D vert, résistant et imperméable
Trois poches extérieures de grande capacité conçues pour accepter la gamme de pochettes Defender
Compartiment principal spacieux conçu pour accepter la gamme des bagages Defender
Double poches zippées et compartiment principal
Bandoulière antidérapante, réglable et rembourrée
Poignées de transport de sangles
Base résistant à l'eau renforcée
Dimensions : 50cm x 30cm x 29cm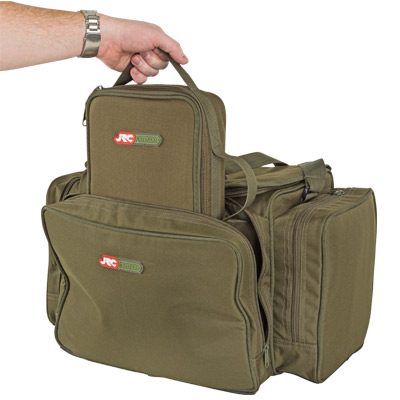 Trousse à accessoires non fourni.
Customers who bought this item also bought :