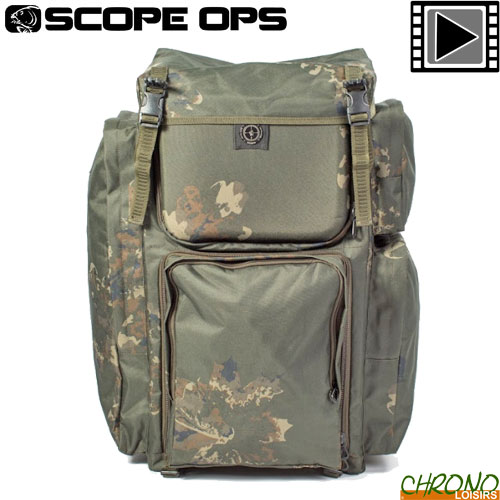 Today Nash is the largest brand dedicated to carp fishing, translating into high quality products the desires and needs of fishermen, a leading brand in the UK as well as in Europe and around the world for carp anglers from 32 different countries! Nash: Innovators from the beginning.
Sac à Dos Nash New Scope OPS Deploy Rucksack
16
€
00
Sac à Dos Nash New Scope OPS Deploy Rucksack
Sac à Dos Nash New Scope OPS Deploy Rucksack
Le plus pragmatique sac à dos de la gamme Ops pour les carpistes qui souhaitent emporter tout leur matériel pour une session tout en restant mobiles.
Très rembourré sur la partie arrière, il possède aussi des bretelles rembourrées et réglables ainsi qu'une lanière au niveau de la poitrine qui permet d'adapter le Deploy Rucksack à votre morphologie.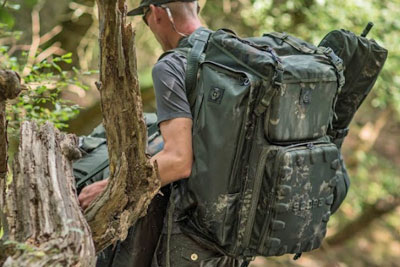 Pratique, il tient debout seul, grâce à sa structure en dur. Il est divisé en deux compartiments avec une étagère interne en dur, il tient droit seul et peut s'ouvrir dans un biwy ou sous un abri.
La partie supérieure est accessible grâce à une fermeture éclair, se déplie au niveau des soudures de maintien, et offre une surface résistante et droite pour former un plateau de rangement!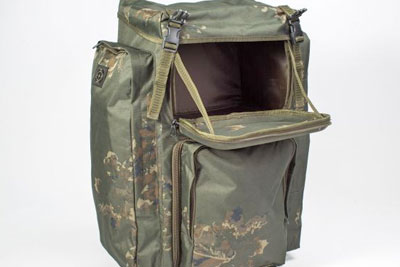 Une poche plus grande sur l'avant peut contenir une Large tackle Box (non fournie) et les zips surdimensionnés permettent l'accès au grand compartiment principal. Trois poches externes augmentent la capacité, une longue pour les rod pods, les buzz bars et les Spots on Stix.
Un compartiment supplémentaire qui fait office de protection contre la pluie permettra de ranger des habits ou même le sac de couchage sous le couvercle à l'extérieur du Rucksack.
Il est livré complet avec une base étanche lavable et des sangles supplémentaires sur le dessus et la base du sac pour transporter le Scope Ops Flat Mat.
Dimensions Approximatives : 65cm (H) x 47cm (L) x 36cm (P)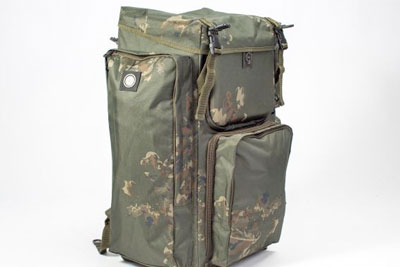 Le sac idéal pour les pêcheurs qui veulent emmener tout leur matériel en restant mobiles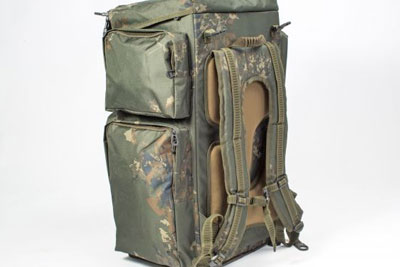 Bretelles réglables et dossier rembourré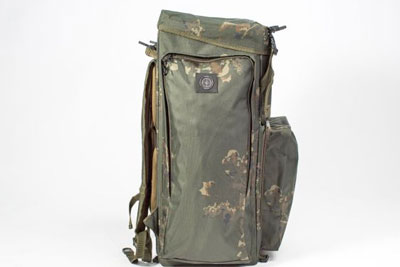 Grande poche latérale pour rod pod, buzz bars et Spot On Stix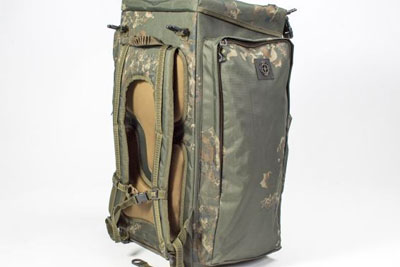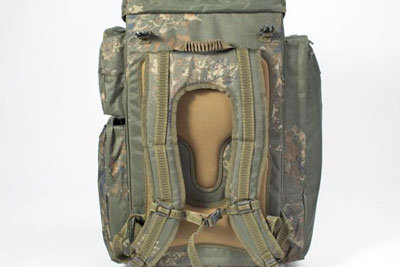 Confort assuré même le sac pleinement chargé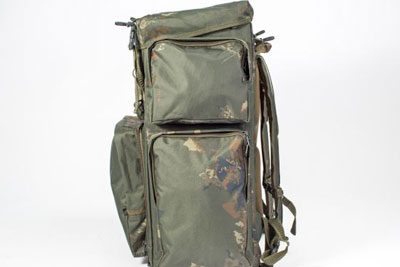 Nombreux rangements externes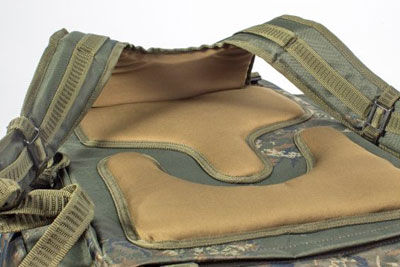 Matelassage ergonomique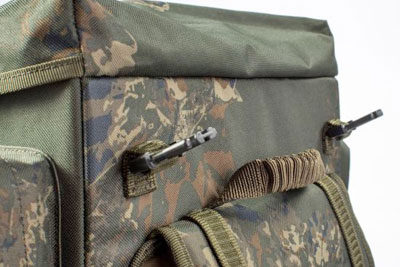 Clips de maintien pour le tapis Scope OPS Flat Mat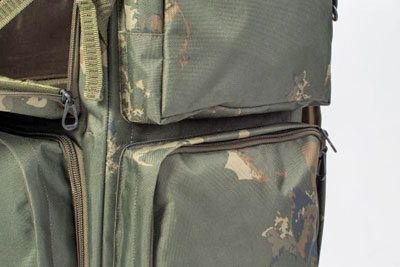 Customers who bought this item also bought :