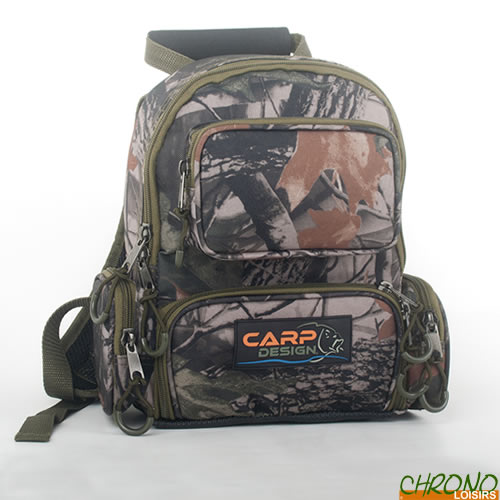 Inspired by current trends and the needs of modern carp anglers, Carp Design is a rising brand which aims to bring a new vision of carp fishing tackle.
Sac à Dos Carp Design Camo Line Camera Bag
13
€
00
Sac à Dos Carp Design Camo Line Camera Bag
Carp Design vous propose une bagagerie camouflage inédite aux motifs très réalistes, qui soigne le souci du détail et intègre les éléments de végétation les plus couramment rencontrés au bord de l'eau. En plus de l'aspect esthétique, un soin particulier a été apporté à cette gamme afin de la rendre la plus pratique et robuste possible dans le but de répondre aux attentes des carpistes d'aujourd'hui.
Sac à Dos Carp Design Camo Line Camera Bag
Ce sac à appareil photo de type sac à dos est idéal pour le transport et le stockage de votre matériel photo ou de votre caméra. Doté de nombreuses poches, il vous permettra de ranger divers accessoires tels que les batteries, objectifs et autres chargeurs.
Son compartiment principale est doté d'un séparateur rigide amovible afin de vous permettre de mieux organiser votre matériel et une ouverture frontale astucieuse vous permettra d'accéder au fond du sac sans avoir à l'ouvrir par le dessus.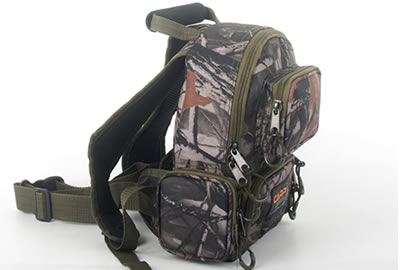 Afin de compléter son volume de stockage, il a également été doté de deux petites poches latérales et d'une petite poche frontale, idéales pour ranger vos petits accessoires (cartes SIM, batteries supplémentaires, etc.).
Bien qu'initialement destiné au transport du matériel photo, il pourra être utilisé comme un petit sac à dos « traditionnel » lors de vos pêches rapides ou de vos sorties en « Stalking ».
Motif camouflage exclusif
Réalisé en Polyester 600D
Entièrement rembourré pour protéger votre appareil photo et ses accessoires
Une poche frontale (plus accès au bas du sac) + deux poches latérales externes
Séparateur interne modulable
Languettes de fermeture éclair ergonomiques et robustes
Bretelles réglables rembourrées
Poignée rembourrée en mousse EVA
Fond renforcé étanche équipé de patins en caoutchouc
Coutures renforcées
Logo Carp Design caoutchouté
Dimensions : 20cm x 30cm x 9cm (compartiment principal)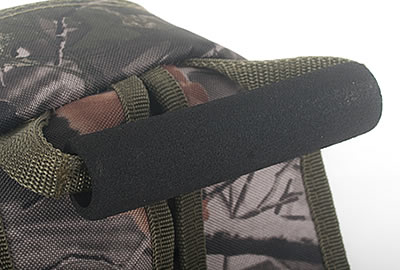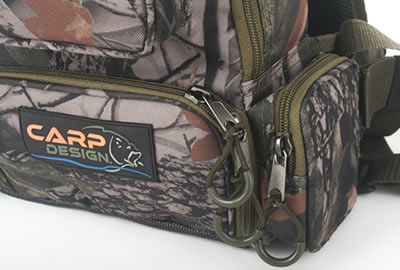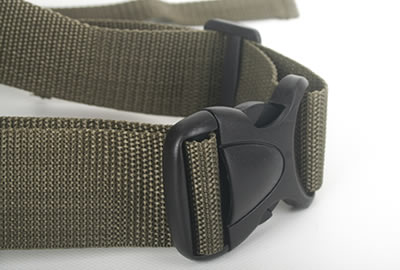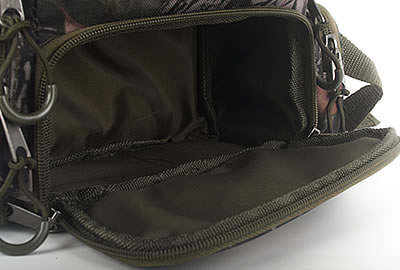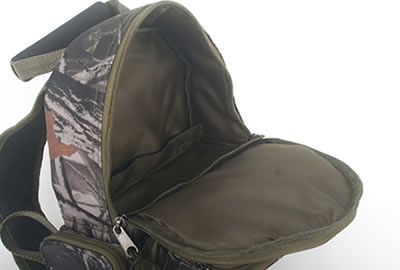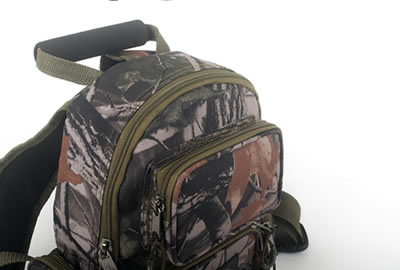 Customers who bought this item also bought :