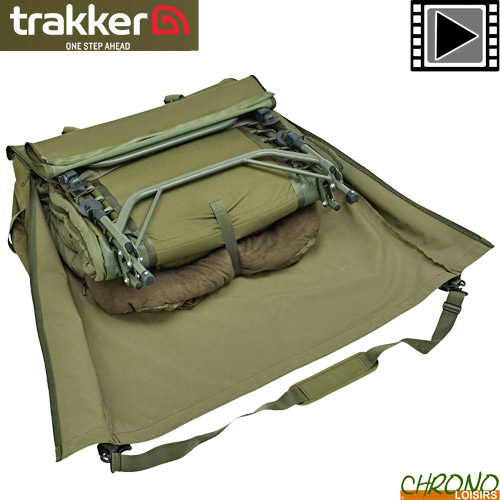 The goal of Trakker is simple: to offer a range of innovative products in design, elegant and robust. The products are designed with the best materials to offer you maximum life. You will surely find cheaper in other brands but lower qualities. Trakker means high-end products that will satisfy the most demanding of you.
Sac à Bed Chair Trakker NXG Roll-Up
5
€
00
Sac à Bed Chair Trakker NXG Roll-Up
Transporter, organiser et protéger. La collection Trakker NXG couvre tout cela grâce à une vaste gamme de bagages conçu pour couvrir toutes les situations. Toute le bagagerie est réalisé dans un matériau durable dans une teinte subtile vert olive.
Sac à Bed Chair Trakker NXG Roll-Up
Conçu pour stocker et transporter un bed chair "standard" ou "compact" à l'abris de la poussière ou de la boue, le NXG Roll-Up Bed Bag très bien étudié.
Contrairement à la plupart des sacs à bed chair du marché, celui-ci sac s'ouvre complètement (à plat) pour vous permettre de facilement y déposé votre bed chair sans difficultés.
Il est équipé d'une bandoulière rembourrée réglable et de deux poignées de transport en EVA pour une manipulation aisé, surtout dans le coffre de la voiture.
Son système de fermeture par enroulement latéral permet de d'optimiser l'espace de stockage.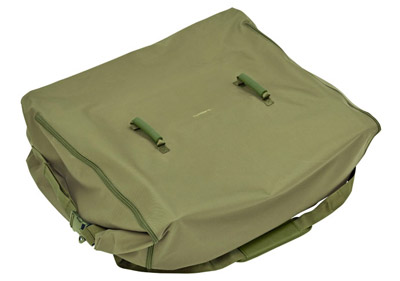 Sac de rangement de type "roulable" conçu pour recevoir des bed chair compacts et standards
Système d'ouverture/fermeture garantisant une utilisation otpimale de l'espace
Fermeture éclair 10mm robustes permettent un accès facile au bed chair
Bandoulière rembourrée amovible
Poignées de transport EVA conçus pour faciliter les manipulations
Dimensions permettant de stocker un bed chair "standard" ou "compact" avec un duvet monté dessus
Matériau : 600D Polyester
Dimensions : 109 cm x 30cm x 80cm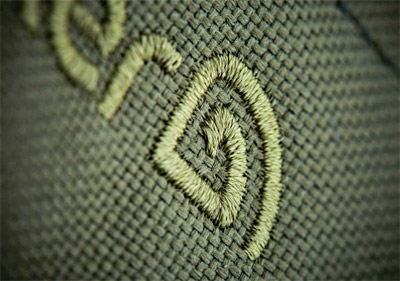 Customers who bought this item also bought :