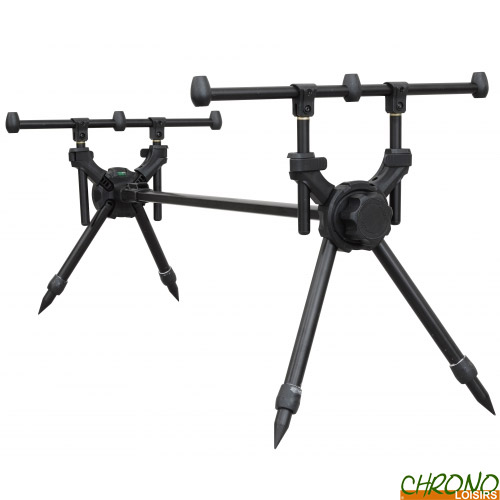 The development of new products still remains the spearhead of Starbaits, as required by its leadership position. Thanks to this "uncompromising" innovation in terms of labor and time, Starbaits products take the best podium places and pass the most demanding carpist tests all over Europe.
ROD POD STARBAITS BAROODA POD PLUS 3 CANNES
34
€
10
ROD POD STARBAITS BAROODA POD PLUS 3 CANNES
Rod Pod Starbaits Barooda Pod Plus 3 cannes
Constitué d'une barre centrale ajustable ainsi que de pieds de longueur réglable, le Barooda Pod Plus est équipé de platine aux extrémités permettant de maintenir pieds et buzz bar en place lors de l'utilisation et facilitant le rangement par simple pliage ainsi que le transport !
Les buzz bar sont munis du très célèbre « traveller buzz bar system » afin de minimiser l'encombrement lors du transport et faciliter la mise en œuvre lors de l'installation !
Equipé d'un niveau à bulle pour optimiser sa mise en place, le Barooda Pod Plus bénéficie d'une belle finition noir satiné et vient livré dans un sac de transport.
Grâce à toutes ces spécificités, le Barooda Pod Plus est le rod pod qui s'adaptera sur tout type de terrain et ce, quelle que soit la hauteur des cannes souhaitée !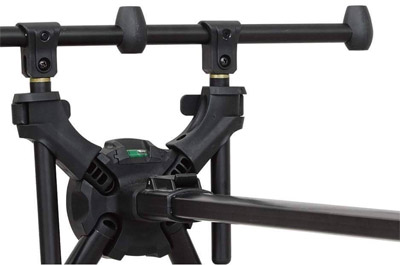 Customers who bought this item also bought :