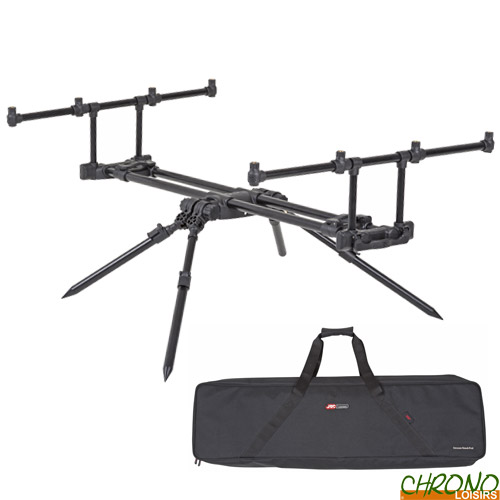 A new season is off to a flying start for the brand JRC because it is not the innovations that are missing! With a brand new logo, JRC offers this new season with an avalanche of new products. Whether Biwys, electronics or luggage, we have a safe bet that you will find your happiness.
ROD POD JRC COCOON QUAD POD 4 CANNES
74
€
10
ROD POD JRC COCOON QUAD POD 4 CANNES
Rod Pod JRC Cocoon Quad Pod 4 cannes
Que vous pêchiez sur un sol cahoteux ou sur une plate-forme en bois, grâce à ses 4 pieds entièrement réglables, ce support de cannes vous permet de toujours bien vous installer quelle que soit la configuration du terrain. Le bloc central est robuste et conçu pour durer.
Grâce à sa conception à levier très bien pensée, il est très facile d'ajuster l'angle avec seule main.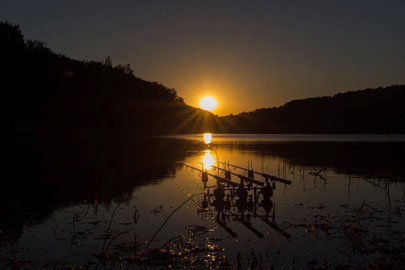 Fabriqué en aluminium léger mais robuste
Revêtement noir anti-reflets
Pièces en plastique ABS durable, conçues par CAO
Leviers à came surdimensionnés pour faciliter la manipulation et répartir les forces de manière optimale
Réglage intelligent multiple de l'angle et de l'écartement des pieds
Réglage en continu de la longueur et de la hauteur
Système à vis noyée pour faciliter l'alignement de l'alarme
Dimensions compactes pour le transport
Livré avec un étui de transport rembourré avec emplacements pour les radars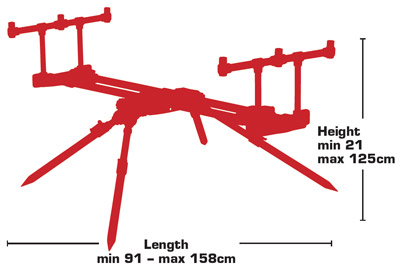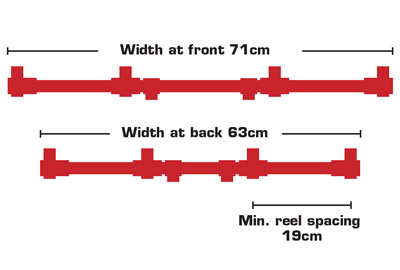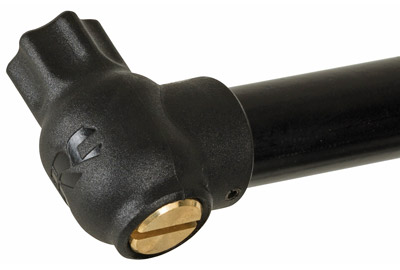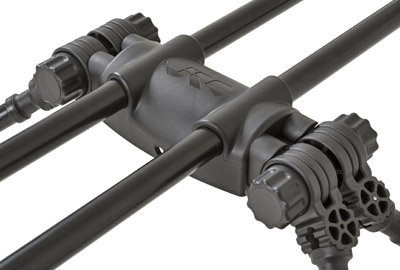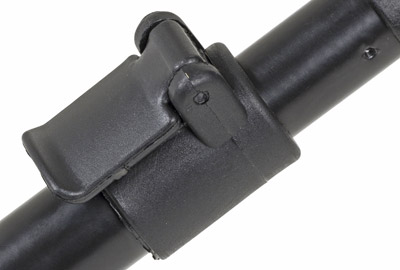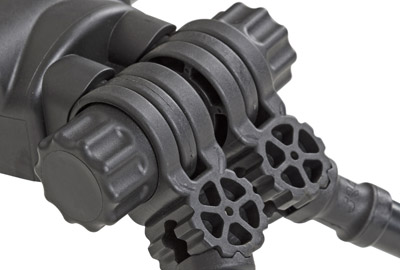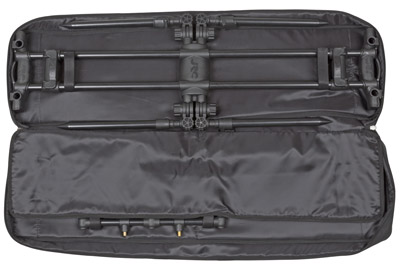 Customers who bought this item also bought :