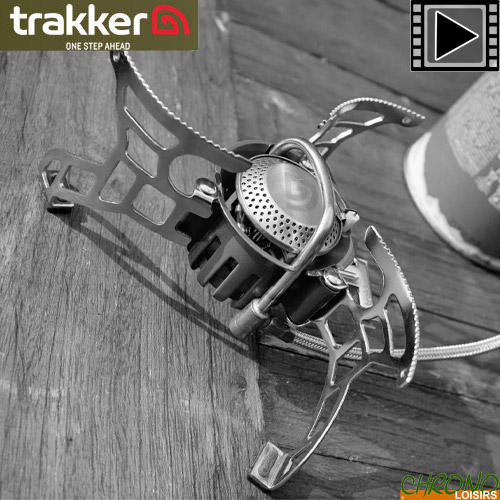 The goal of Trakker is simple: to offer a range of innovative products in design, elegant and robust. The products are designed with the best materials to offer you maximum life. You will surely find cheaper in other brands but lower qualities. Trakker means high-end products that will satisfy the most demanding of you.
Réchaud Trakker Armolife CG-3
5
€
00
Réchaud Trakker Armolife CG-3
Réchaud Trakker Armolife CG-3
Cuisiner, faire bouilllir, manger, boire, rester au chaud... tel est la raison pour laquelle Trakker a conçu la gamme Armolife.
Extrêmement pratique pour se restaurer au bord de l'eau, le nouveau réchaud CG-3 développe une puissance de 3500W qui vous permettra de rapidement faire chauffer ou bouillir un grand volume d'eau.
Pour une efficacité accrue, il possède un tube de pré-chauffe surdimensionné pour une meilleure combustion du gaz et bénéficie d'un système d'allumage piézo-électronique.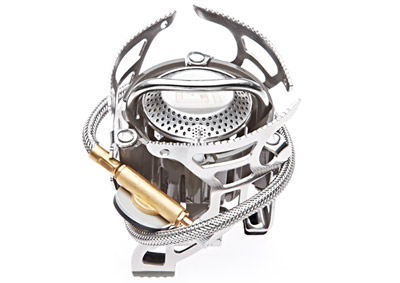 Tube de pré-chauffe surdimensionné pour une combustion du gaz ultra-efficace
Système d'allumage piézo-électronique à la base du réchaud
Large cadre et centre de gravité bas pour une meilleure stabilité des ustensiles de cuisine
Ultra-résistant, facile à utiliser et très rapide à assembler
Matériaux : alliage d'aluminium, alliage de cuivre, acier inoxydable
Livré avec sac de transport en nylon
Puissance maximale : 3500W
Dimensions : 9cm x 9.5cm (plié) - Poids: 381g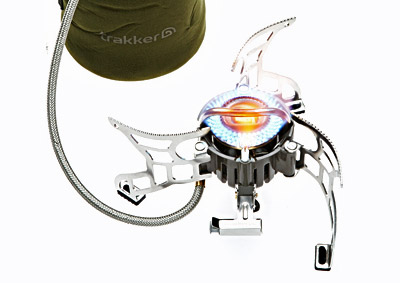 Customers who bought this item also bought :