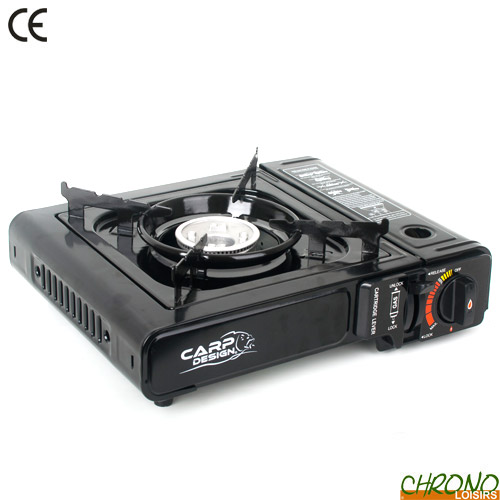 Inspired by current trends and the needs of modern carp anglers, Carp Design is a rising brand which aims to bring a new vision of carp fishing tackle.
Réchaud Carp Design Portable
10
€
00
Réchaud Carp Design Portable
Réchaud Carp Design Portable
Pratique et peu encombrant, le réchaud portable Carp Design vous permettra de cuisiner de bons petits plats au bord de l'eau, au camping ou simplement lors d'un repas de famille dans le jardin.
Simple d'utilisation et très stable, il vous permettra d'utiliser divers tailles de casseroles ou de poêles. Comme le chauffage et le mini four Carp Design, il fonctionne à l'aide de cartouche de gaz standard.
Une valeur sûre qui trouvera facilement sa place dans vos affaires de pêche.
Rebord pour prévenir les débordements
Support de casserole
Allumage par Piezo-électrique
Bouton de verrouillage de la cartouche de gaz
Chapeau de brûleur (maintien de la flamme)
Bouton d'allumage et de contrôle
Normes CE
Dimensions : 33cm x 28cm x 9cm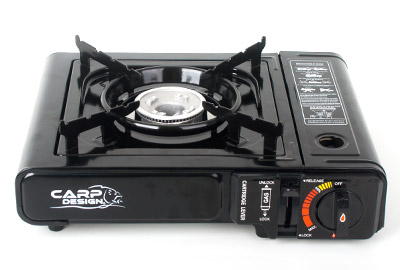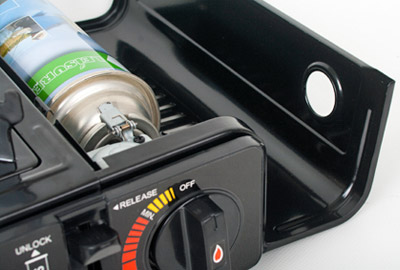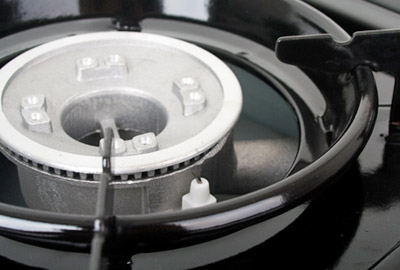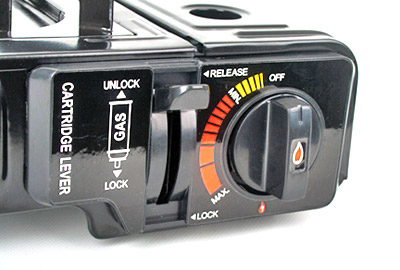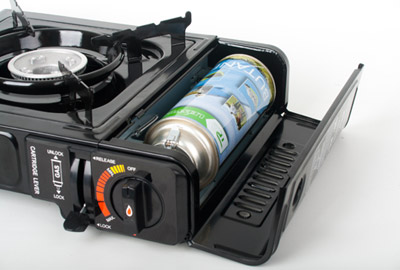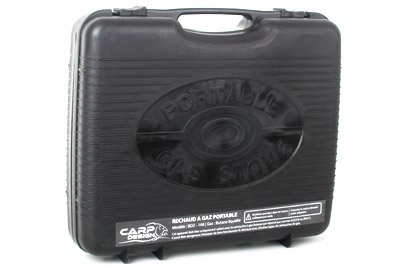 Customers who bought this item also bought :