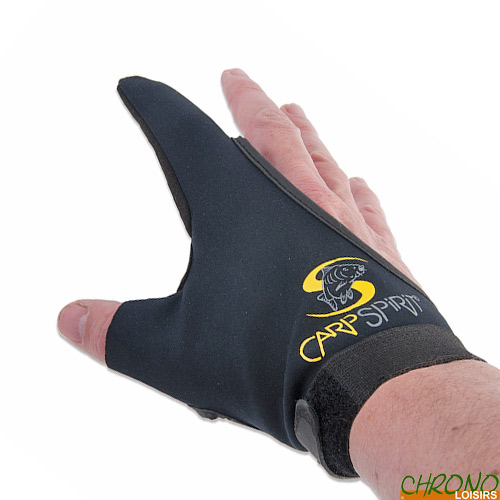 Carp Spirit propose operational and durable carp products. Meet the complete range of braids, luggage, bed and level chairs, shelters and bite indicators.
Protège Doigt Carp Spirit
2
€
00
Protège Doigt Carp Spirit
Protège Doigt Carp Spirit
Bénéficiant d'une conception spécifique, le gant de lancer Carp Spirit est conçu en néoprène fin et flexible, le rendant très confortable à porter.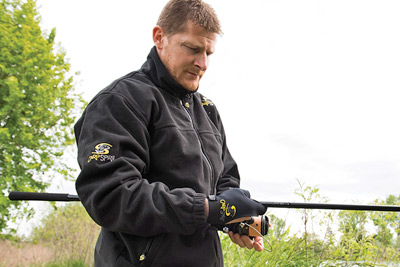 L'index est réalisé à partir d'un matériau en cuir synthétique ultrafin, ce qui permet au pêcheur de continuer à ressentir un maximum de sensations lors du lancer.
Il offre aussi une excellente protection pour des lancers à très grande distance en utilisant des shock leaders.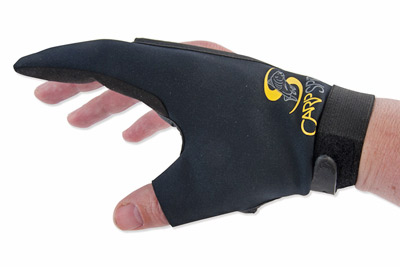 Conçu en néoprène fin et flexible, le rendant très confortable à porter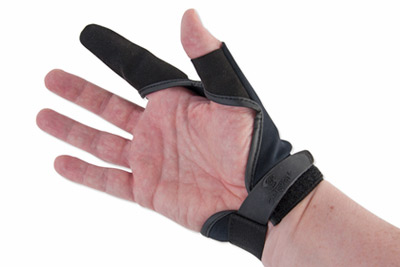 Index fabriqué à partir d'un cuir synthétique ultrafin, pour ressentir un maximum de sensations au lancer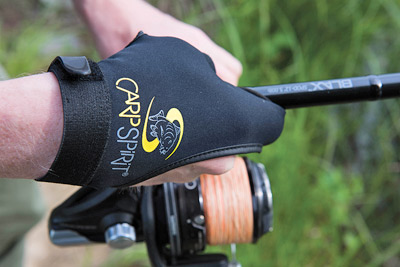 Indispensable à tout amateur de longue distance ou encore de pêche au spod
Customers who bought this item also bought :