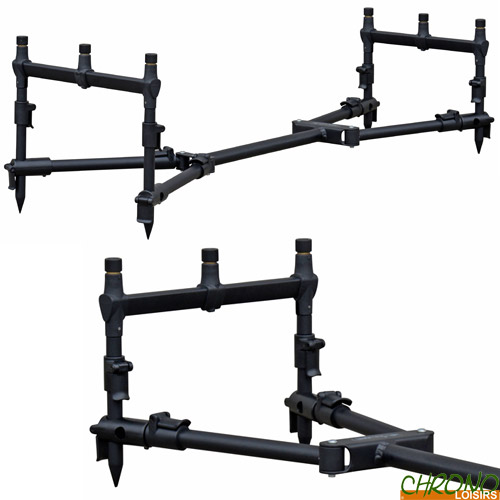 The concept conveyed by the Prologic brand is simple: develop quality fishing tackle for carp with an unambiguous approach. These are good products at affordable prices.
Prologic Spider Pod 3 rods
14
€
00
Prologic Spider Pod 3 rods
Prologic Spider Pod 3 rods
Compact and lightweight, this rod pod is the ultimate solution for the modern carp angler.
Supplied with four standard legs and two extension legs, it can be placed in any kind of swim, doesn't matter if you are fishing an urban water from a cement side walk or a natural lake, thanks to the four arms mainframe it will always guarantee you good stability.
Easy and fast to set up and pack down very compact thanks to the new swiveling connection between banksticks and buzzer bars.
Four extendable legs from xxcm to xxcm
Two adjustable extra long legs 43cm to 73cm
Adjustable main frame from xxcm to xxcm
Flip lock connections for bite alarms and rod rest
Carry bag included
Buzzer bar for 3 rod 30cm and 35cm
Total weight 3 rod 2kg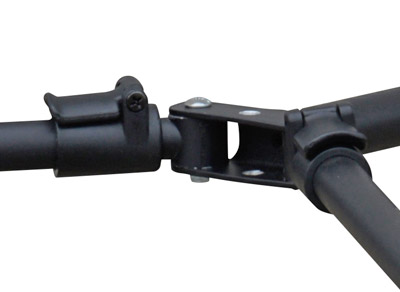 Customers who bought this item also bought :