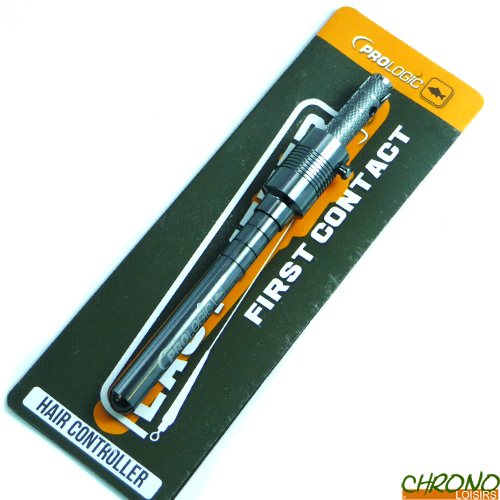 The concept conveyed by the Prologic brand is simple: develop quality fishing tackle for carp with an unambiguous approach. These are good products at affordable prices.
Prologic Last Meter Hair Controller
1
€
00
Prologic Last Meter Hair Controller
Full range of re-designed accessories to make your rig making more simple and effective, all the new baiting needle have a truly ergonomic handle that provide the best grip ever seen on a bait needle.
All our stop boilies are supplied in a full kit where you can find four different product : standard stop boilie and hair extension of 2mm, 5mm and 10mm. The new Hair controller is a new addition to our range, a simple but very effective tool that will help to
perfectly tie your rig and to have exactly the same hair length at the first time.

Prologic Last Meter Hair Controller
Handy and user friendly tool that ensure perfect hair rigs, and help to obtain always the desired length of your hair.
1. Insert the hook into the wise
2. Fit the loop into the pin and slide the tool
3. To adjust the length of the hair
4. Tie a knotless knot
5. Tighten the knot and release the hook, job done !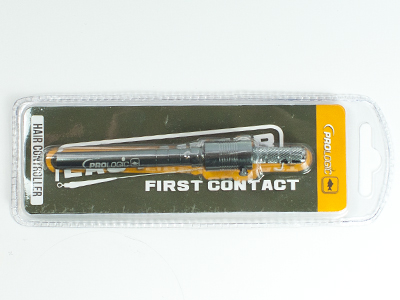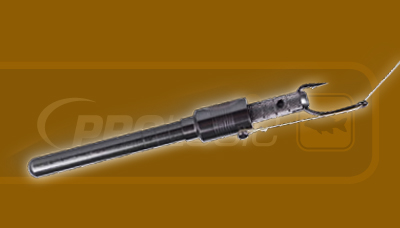 Customers who bought this item also bought :