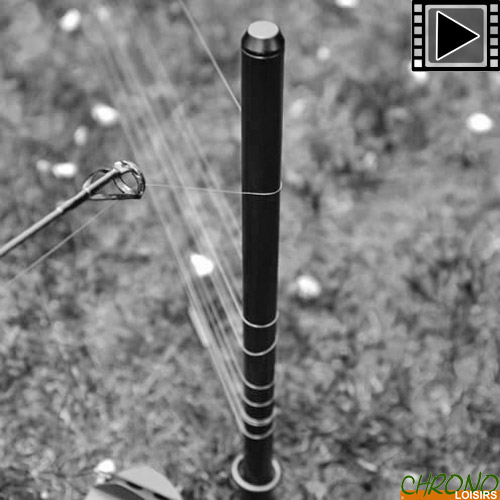 The Cygnet range offers rock-solid reliability and solid performance against costly and extravagant alternatives. Extremely durable, discreet, their black finish highlights the best quality of metals in these products that create the mystery in the world of fishing, from rigorous testing to completion.
Piquet Cygnet Distance Sticks (par 2)
Piquet Cygnet Distance Sticks (par 2)
Le matériel Cygnet oppose une fiabilité à toute épreuve ainsi que de redoutables performances face aux alternatives coûteuses et extravagantes. Extrêmement durables et discrets, leur finition noire met en valeur la meilleure qualité de métaux avec des produits créant le mystère dans le monde de la pêche, depuis, de rigoureux tests jusqu'à la réalisation finale.
Piquet Cygnet Distance Sticks (par 2)
Les piquets de mesure de distance de pêche de Cygnet vous permettront de pêcher à distance de manière très precise.
Il deviendra inutile de relancer sans cesse pour retrouver votre distance de pêche. Enfoncez simplement vos piquets dans le sol et déroulez la longueur de fil à laquelle vous pêchez en allant d'un piquet à l'autre, clippez et relancez.
C'est simple, efficace sans fioriture et extrêmement précis.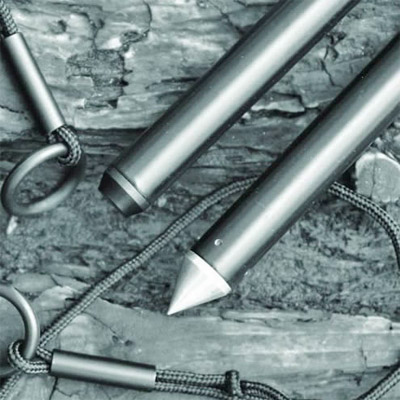 Customers who bought this item also bought :