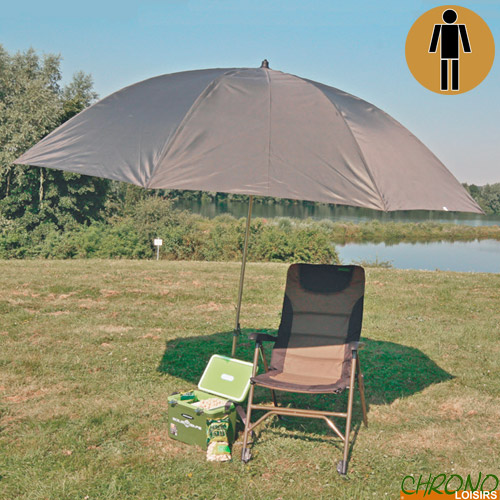 The Pelzer brand makes it a point of honor to offer robust, reliable and functional products, so that each session brings you even more pleasure and success! We are proud to offer you Pelzer products exclusively on the French market! And to all European carpanglers !
Pelzer Executive Nubro 2.50m
9
€
00
Pelzer Executive Nubro 2.50m
Parapluie Pelzer Executive Nubro 2,50m
The Pelzer XT Nubro is our fully adjustable and robust umbrella.
When opened, the main shaft can be unscrewed and screwed back in at a 45 degree angle. Making this perfect for putting your chair or seat box tight against the back of the umbrella in windy conditions.
The material of the umbrella is manfuactured from a robust, waterproof coated nylon fabric. Part of the main shaft is manufactured from stainless steel.
The telescopic pole has an adjustable lever system meaning the pole can be clamped in many lengths.
Ribs length : 2.5m
Equipment not included
Customers who bought this item also bought :