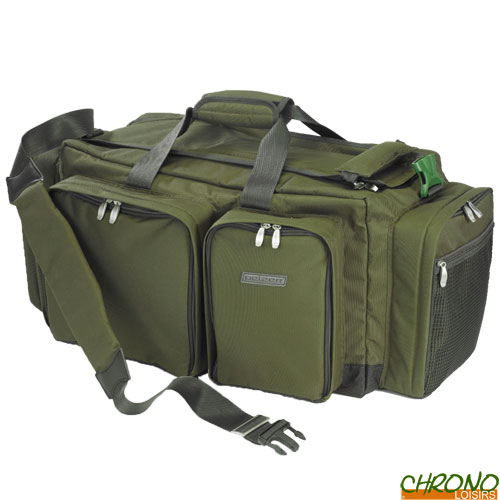 The Pelzer brand makes it a point of honor to offer robust, reliable and functional products, so that each session brings you even more pleasure and success! We are proud to offer you Pelzer products exclusively on the French market! And to all European carpanglers !
Pelzer Executive Carryall Bag
5
€
00
Notify me when this item will be back in stock
Pelzer Executive Carryall Bag
Pelzer Executive Carryall Bag
Extremely comfortable, large capacity shoulder bag. Perfect dirt and water protection with 100% PVC bottom.
Features :
Comfortably padded,adjustable shoulder strap
Padded handles
5 large outer pockets with zippers
Solid zipper
Material: 90% Nylon, 5% PVC, 5% EVA
Dimensions : 75cm x 40cm x 35cm.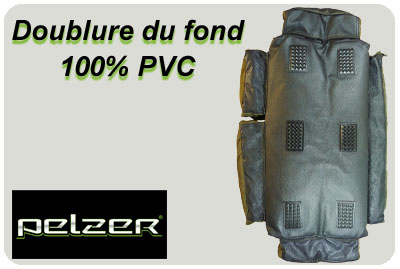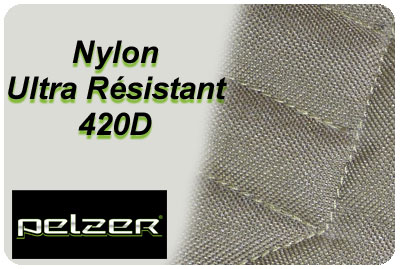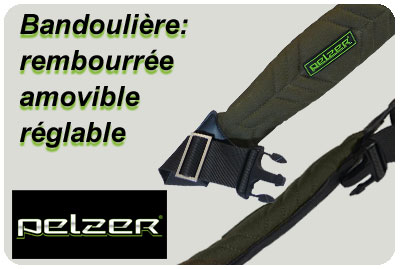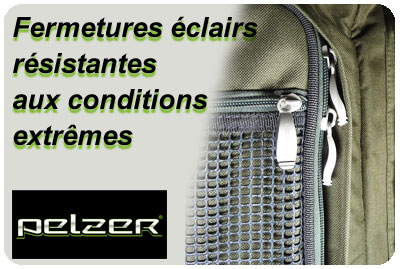 Customers who bought this item also bought :