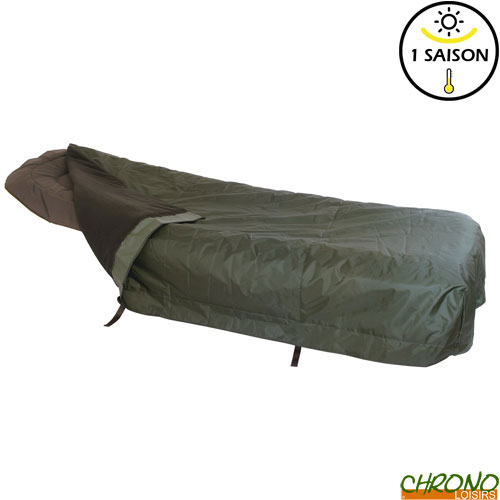 The Pelzer brand makes it a point of honor to offer robust, reliable and functional products, so that each session brings you even more pleasure and success! We are proud to offer you Pelzer products exclusively on the French market! And to all European carpanglers !
Pelzer Bedchair Raincover
5
€
00
Pelzer Bedchair Raincover
Pelzer Bedchair Raincover
Extra large blanket to lay over the bedchair. Inside with soft fleece, outside of water-repellent nylon ! It will take care to hold the sleeping bag dry and can also be used in the summer month as an alternative for the sleeping bag.
With clips to retain at the bedchair-frame. Fleece-Material 100% Mikro-Polyester,Outside-Material 100% 420D Nylon.
Dimensions : 200cm x 135cm.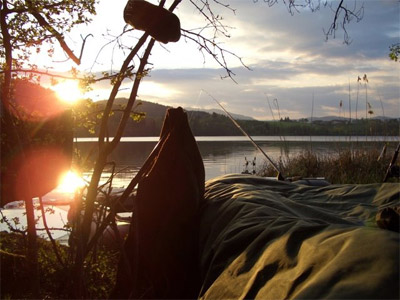 Customers who bought this item also bought :