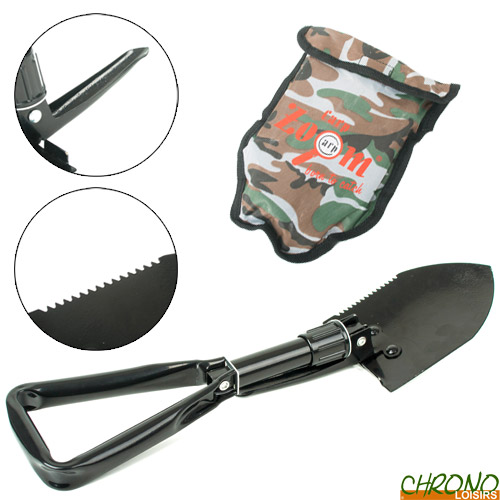 CarpZoom is a new brand in the field of fishing equipment and baits. In order to tackle the European market, CarpZoom is surrounded by a group of experts with strong experience in the fishing industry. This aims to provide end consumers with an improved and wider product range year after year.
Pelle Carp Zoom Pliante
5
€
00
Pelle Carp Zoom Pliante
Pelle Carp Zoom Pliante
Pelle pliante 3 en 1 avec construction en acier robuste. Sa triple fonctionnalité (pelle, pioche et scie) vous permettra un large panel d'utilisation.
Elle est livré dans une petite housse de transport équipé d'un passant de ceinture. Très pratique et peu encombrante, c'est un outil indispensable qui vous permettra de préserver la nature lorsque vous allez au petit coin !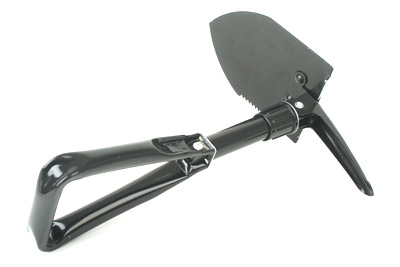 Pelle : 48cm x 12cm
Pioche : 36cm x 18cm x 12cm
Longueur de scie : 8 cm

Dimensions pliées : 12cm x 20cm x 7cm - Poids : 620g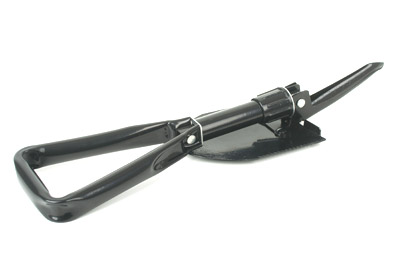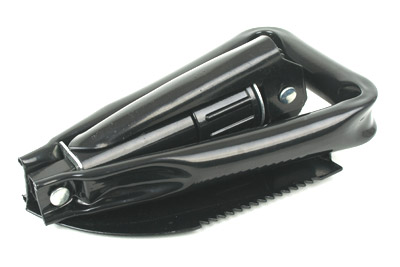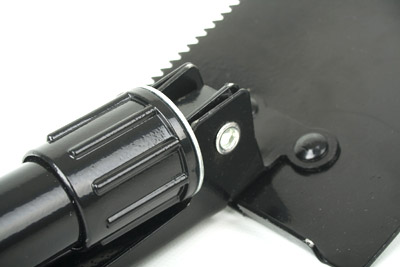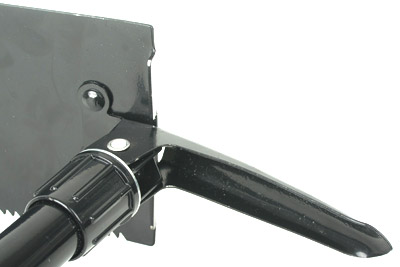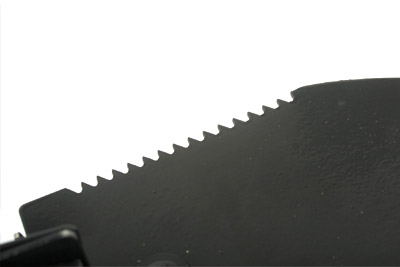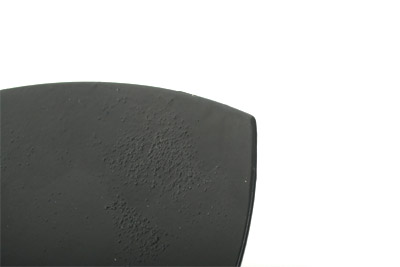 Customers who bought this item also bought :