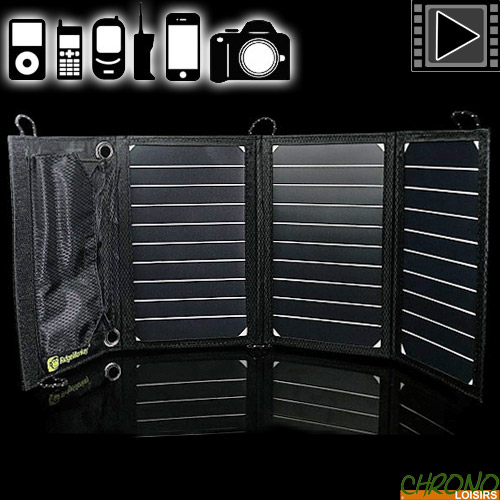 This rising brand continues to surprise by the originality of the products it offers. Its goal is to offer a range designed to provide modern carp anglers with innovative solutions to improve their daily life at the water's edge.
Panneau Solaire RidgeMonkey Vault 16W USB
Panneau Solaire RidgeMonkey Vault 16W USB
Pour compléter les prochains powerpacks RidgeMonkey Vault C-Smart, nous sommes heureux de vous confirmer qu'une gamme d'accessoires essentielle est désormais disponible pour tirer le meilleur parti des capacités de C-Smart. Que vous ayez besoin d'options de charge supplémentaires, d'un câble USB multi-sorties super polyvalent ou simplement d'un chargeur mural de rechange, la gamme d'accessoires Vault vous permettra de couvrir tous les aspects !
Panneau Solaire RidgeMonkey Vault 16W USB
Alimentez vos périphériques USB avec l'énergie solaire gratuite ! Avec ses deux ports USB haute puissance, son design pliable compact et son extérieur résistant aux intempéries, le panneau solaire RidgeMonkey Vault 16W est facile à utiliser et à transporter.
Utilisez-le conjointement avec le câble USB-A à sortie multiple RidgeMonkey Vault pour charger le bloc d'alimentation Vault C-Smart à vitesse réduite, idéal pour ajouter un petit supplément à un bloc d'alimentation partiellement épuisé tout en profitant des grands espaces.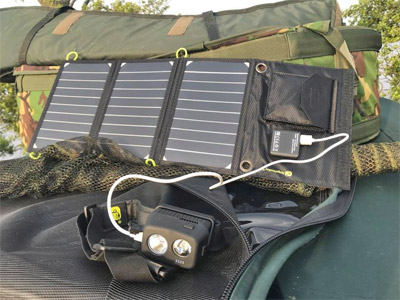 Double ports USB 2.4A (3.2A max)
Détecte automatiquement le périphérique connecté
Fournit automatiquement un courant optimal
Extérieur résistant aux intempéries
Design compact et pliable
Entièrement étendu : 60cm x 22.5cm x 1cm
Plié : 15cm x 22.5cm x 2cm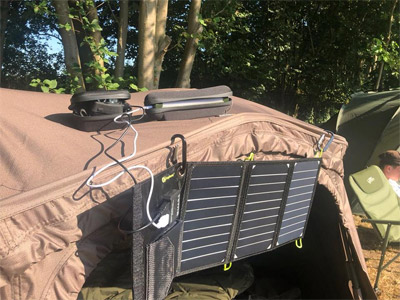 Double ports USB 2.4A (3.2A max)
Entièrement étendu : 60cm x 22.5cm x 1cm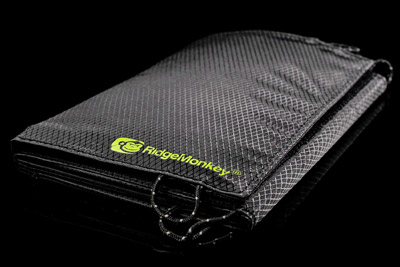 Plié : 15cm x 22.5cm x 2cm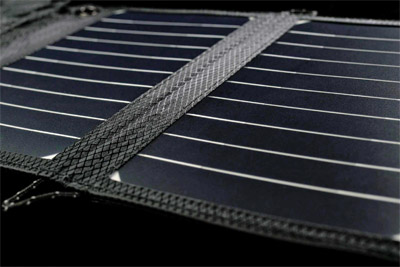 Extérieur résistant aux intempéries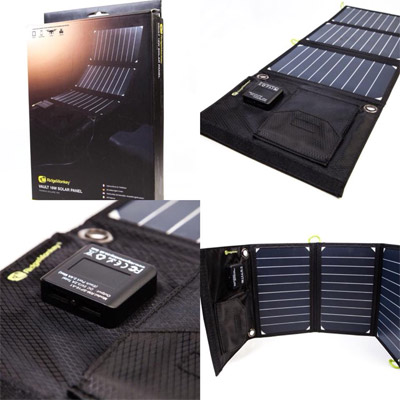 Customers who bought this item also bought :