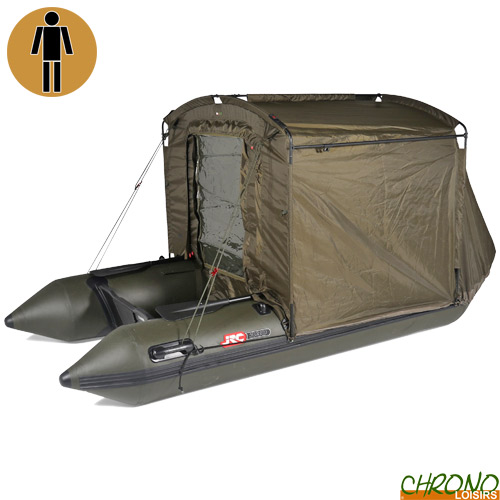 A new season is off to a flying start for the brand JRC because it is not the innovations that are missing! With a brand new logo, JRC offers this new season with an avalanche of new products. Whether Biwys, electronics or luggage, we have a safe bet that you will find your happiness.
Pack Navigation JRC TX 330 Boat Shelter
439
€
00
Pack Navigation JRC TX 330 Boat Shelter
Pack Navigation JRC TX 330 Boat Shelter
Bateau gonflable JRC Extreme TX 330 Plancher Air
Les bateaux gonflables JRC Extreme TX ont été conçus et développés par des pêcheurs de rivières et de grands lacs.
Ce type de pêche est de plus en plus populaire en raison de sa nature spectaculaire et l'augmentation des chances d'atteindre les grosses carpes. Pour répondre aux exigences des pêcheurs en bateau d'aujourd'hui, les bateaux ont été principalement conçus pour être fiables, robustes et très stables sur l'eau.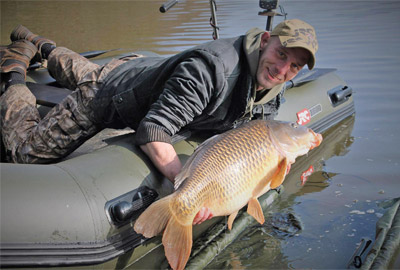 Matériaux haute résistance couleur vert olive foncé
2 rames en aluminium de couleur noir mat
4 poignées placées stratégiquement
Banc en bois de qualité marine réglable
Poignée d'ancrage en acier inoxydable
Plancher gonflable
Support moteur robuste
Quille gonflable pour une stabilité accrue
Pompe a pied
Trousse de réparation
Sac de transport robuste
50% de PVC / 50% polyester
Poids : 45kg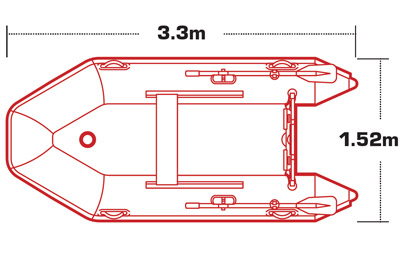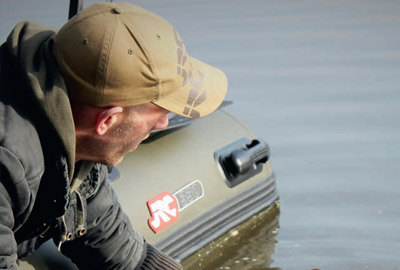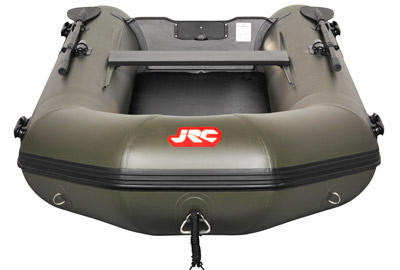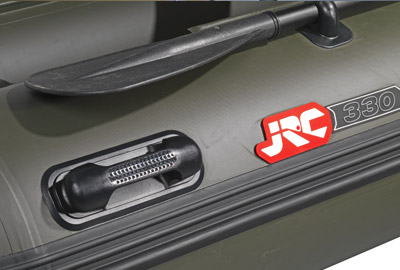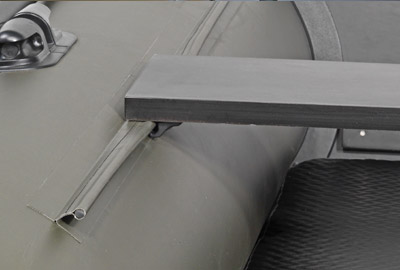 Biwy Spécial Bateau JRC Defender Boat Shelter
La pêche depuis un bateau est de plus en plus populaire. Nous avons donc conçu cet abri facile à installer. Il permet de protéger votre matériel contre les intempéries.
Il peut aussi être utilisé pour dormir. Conçu pour les bateaux pneumatiques de 3,30 m, c'est un abri vraiment révolutionnaire !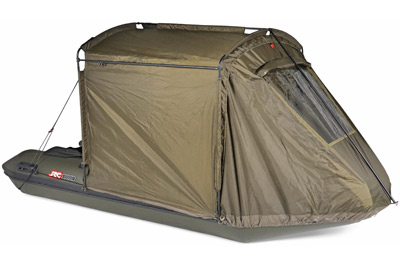 Polyester enduit PU 5,000HH 210D
Abri compatible avec la plupart des bateaux pneumatiques classés 330
Système innovant de fixation de la toile pour faciliter le raccordement et maximiser l'espace intérieur
Zip on/off sur la proue du bateau
Fenêtre avant pour la navigation
4 mâts de 16 mm, rigides et légers, en aluminium 6061
Système d'ouverture double, permettant de créer une petite ouverture
3 options de portes-fenêtres (vert, PVC transparent, moustiquaire)
Sangles à velcro pour maintenir la canne
Équipé d'un sac de transport, facile à ouvrir
Dimensions : 220cm x 152cm x 135cm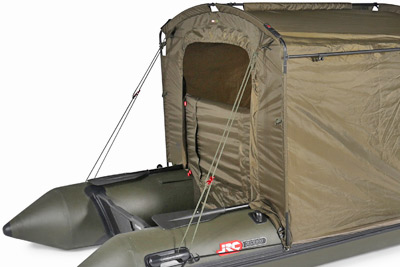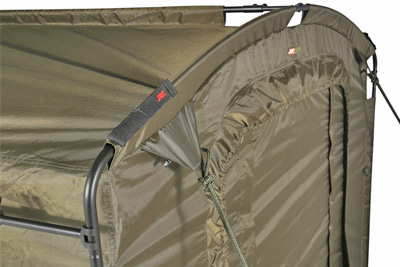 Cadre robuste et supports de canne velcro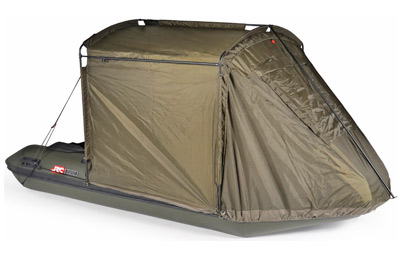 Le Boat Shelter est très facile à installer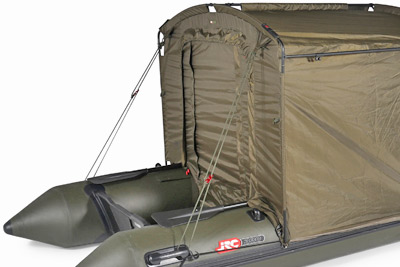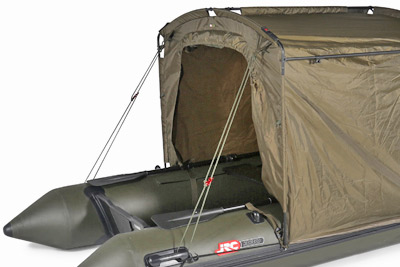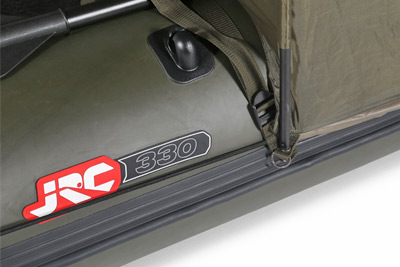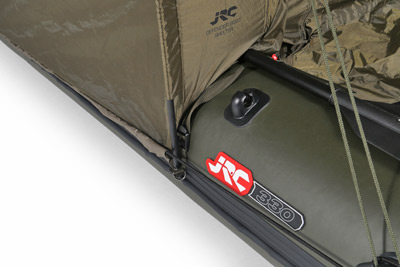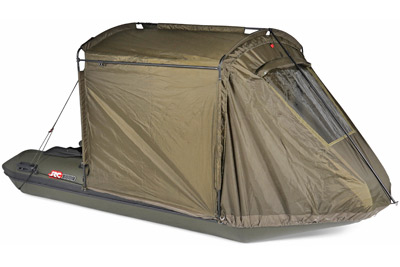 Fenêtre à l'avant pour la navigation

Avant entièrement ouvrable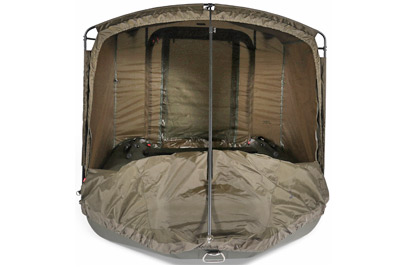 Conception très aboutie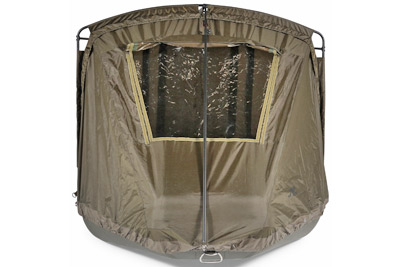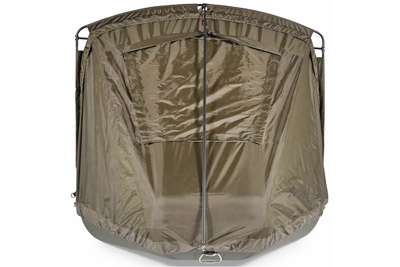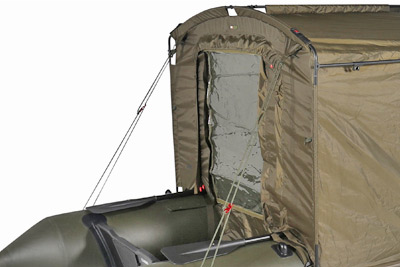 Fenêtre PVC transparente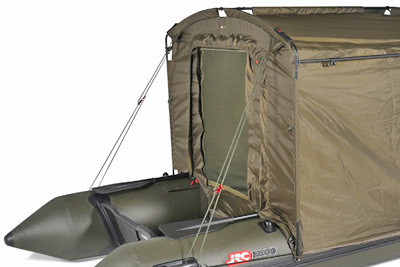 Fenêtre équipée d'une moustiquaire
| Quantity | Ref | Name | + |
| --- | --- | --- | --- |
| 1 x | 219217 | Bateau gonflable JRC Extreme TX 330 Plancher Air | |
| 1 x | 217905 | Biwy Spécial Bateau JRC Defender Boat Shelter | |
Customers who bought this item also bought :