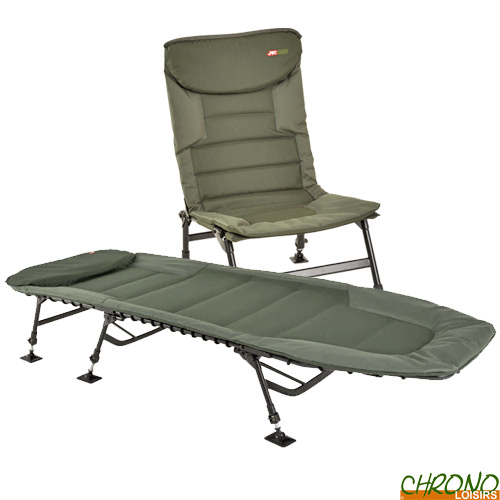 A new season is off to a flying start for the brand JRC because it is not the innovations that are missing! With a brand new logo, JRC offers this new season with an avalanche of new products. Whether Biwys, electronics or luggage, we have a safe bet that you will find your happiness.
Pack Bed Level Chair JRC Defender
49
€
90
Pack Bed Level Chair JRC Defender
Pack Bed Level Chair JRC Defender
Bed Chair JRC Defender Levelbed 6 pieds
Les Defender Levelbeds apportent les dernières caractéristiques de design au le prix le plus bas.
Conçu avec un système de double charnière pour un profil de lit complètement plat, mais aussi pour fournir une cavité pour un sac de couchage pour être stocké pendant le transport.
La qualité à prix abordable sans compromis.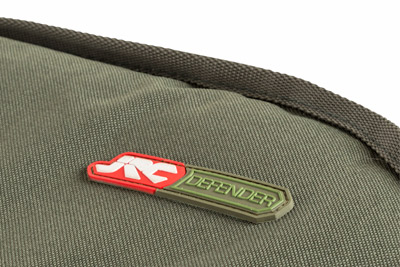 Armature robuste en acier
Système à double charnières pour créer un lit plat lorsqu'il est déplié et un espace pour un sac de couchage pouvant être attaché au bedchair, pendant le transport, lorsqu'il est plié
Grande armature pour offrir un meilleur confort à toutes les personnes de grandes tailles
Pieds entièrement réglables avec système de verrouillage
Pieds réglables se repliant à plat avec soucoupe anti-boue
Couverture robuste en polyester rembourrée avec de la mousse haute densité
Contour élastique
Supporte jusqu'à 130kg
Dimensions : 208cm x 78cm - Poids : 9.4kg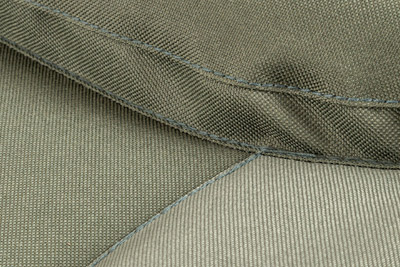 Toile résistante et matelassage haute densité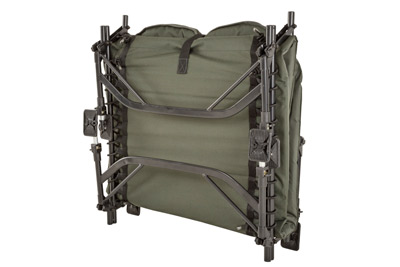 Bed chair compact au transport
Level Chair JRC Defender
Une chaise à l'excellent rapport qualité/prix construite à partir d'un acier à haute résistance offrant à la fois la résistance et la légèreté.
Un siège en matériau confortable et quatre pieds réglables aident à faire de cette chaise une excellente chaise à un prix avantageux.
Armature robuste en acier
Pieds entièrement réglables avec système de verrouillage
Pieds réglables se repliant à plat avec soucoupe anti-boue
Couverture robuste en polyester rembourrée avec de la mousse haute densité
Dimensions : 71cm x 49cm x 83cm - Poids : 4.2 kg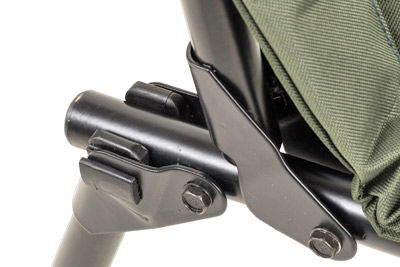 Pieds entièrement réglables avec système de verrouillage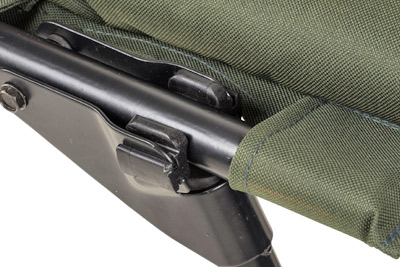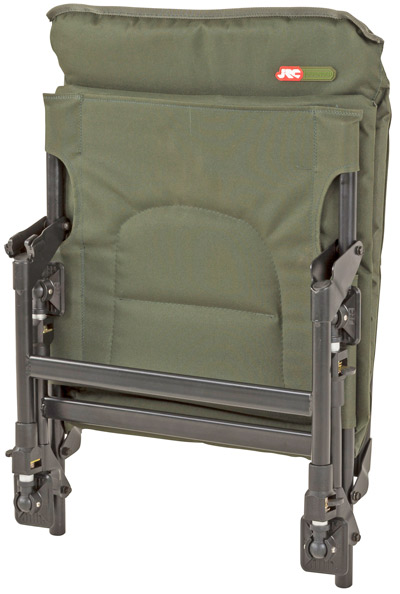 Compact au transport
| Quantity | Ref | Name | + |
| --- | --- | --- | --- |
| 1 x | 216097 | Bed Chair JRC Defender Levelbed 6 pieds | |
| 1 x | 216098 | Level Chair JRC Defender | |
Customers who bought this item also bought :