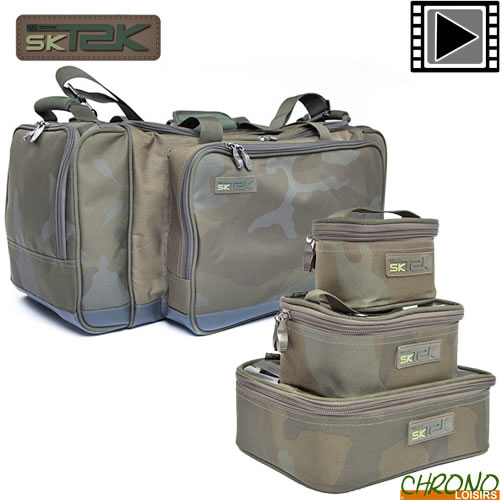 We are proud to offer Sonik products that have quickly gained a solid reputation for reliable performance and excellent value for money! Recognized worldwide, Sonik is one of the best references on the carp fishing market!
Pack Bagagerie Sonik SK-TEK
19
€
70
Pack Bagagerie Sonik SK-TEK
Pack Bagagerie Sonik SK-TEK
Sac Carryall Sonik SK-TEK Large Camo
Le sac carryall SK-TEK est conçu pour les pêcheurs modernes.
Il dispose d'une conception rigide et autonome pour un accès facile et une base imperméable HD.
Les poches ont toutes été maximisées pour réduire l'espace perdu et sont dimensionnées pour accepter facilement les sacs modulaires à accessoires Sonik Accessory bag.
Toutes les zones d'usure clés ont été renforcées pour une durabilité maximale.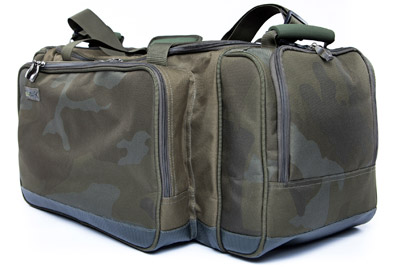 Conception rigide auto-portante
Poches modulaires dimensionnées pour s'adapter à la plupart des pochettes accessoires (non fournis)
Entièrement rembourré et doublé
Poche interne zippée
Elastiques d'organisation interne
Base imperméable HD
Bandoulière amovible rembourrée
Poignées de maintien latérales supplémentaires (grande taille)
Formé pour une taille de poche maximale
Compartiment principal : 52cm x 27cm x 30cm
Dimensions générales : 70cm x 35cm x 32cm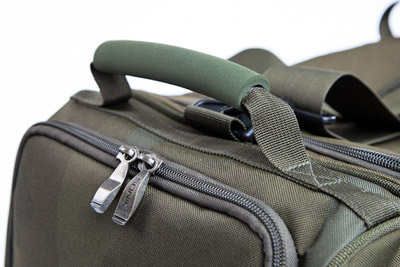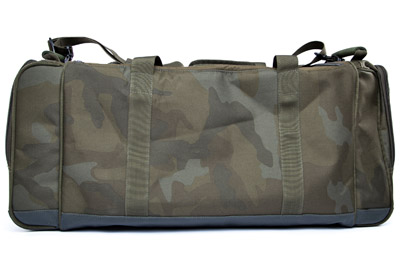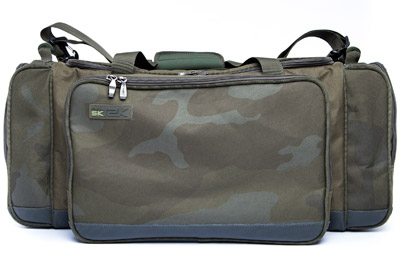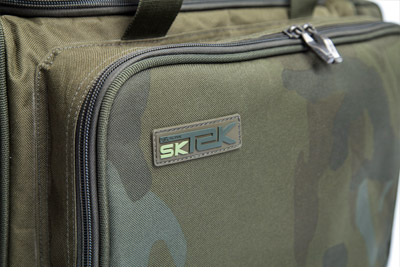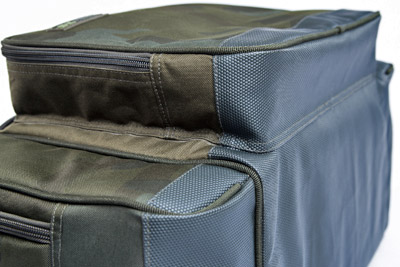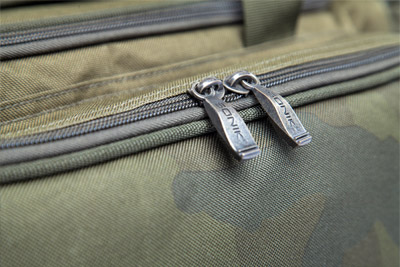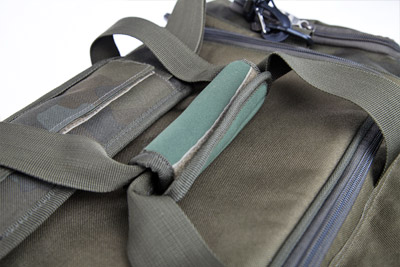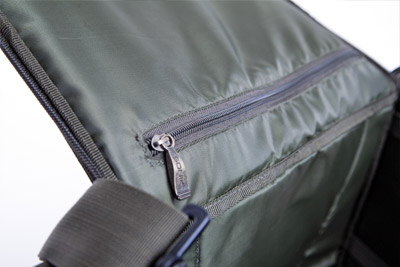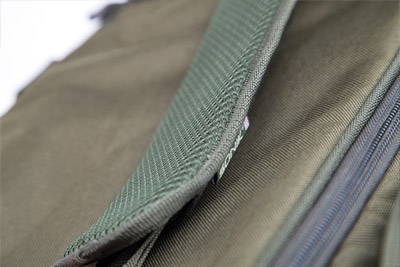 Trousse à Accessoires Sonik SK-TEK Camo (Small + Medium + Large)
Les poches à accessoires SK-TEK ont une multitude d'utilisations.
La conception rigide et le rembourrage offrent beaucoup de protection et elles sont fabriqués avec un couvercle transparent pratique afin que vous puissiez voir ce qui est à l'intérieur facilement.
Les trousses à accessoires ont des poignées supérieures et latérales et un matériau de base résistant à l'eau.
Elles sont toutes dimensionnées pour s'intégrer parfaitement dans les bagages SKTEK dans le cadre d'un système de rangement modulaire.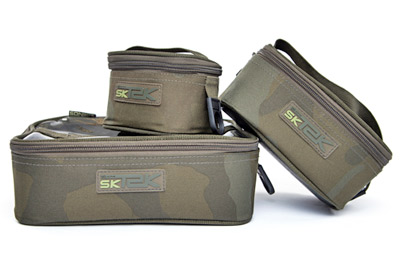 Fabriqué dans notre matériau SK-TEK Camo HD 600D PVC enduit
Conception rembourrée rigide
Couvercle en PVC transparent
Base imperméable HD
Poignées de transport latérales et supérieures
Small : 13cm x 10cm x 8cm - Medium : 19cm x 13cm x 8cm - Grand : 26cm x 19cm x 8cm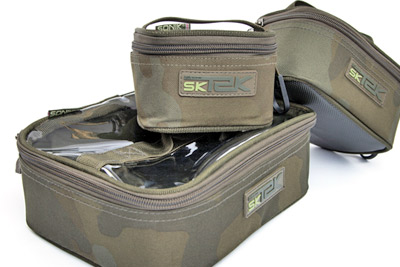 Matériau SK-TEK Camo HD 600D PVC enduit et couvercle transparent
| Quantity | Ref | Name | + |
| --- | --- | --- | --- |
| 1 x | 225723 | Sac Carryall Sonik SK-TEK Large Camo | |
| 1 x | 225725 | Trousse à Accessoires Sonik SK-TEK Camo | |
| 1 x | 225726 | Trousse à Accessoires Sonik SK-TEK Camo | |
| 1 x | 225727 | Trousse à Accessoires Sonik SK-TEK Camo | |
Customers who bought this item also bought :