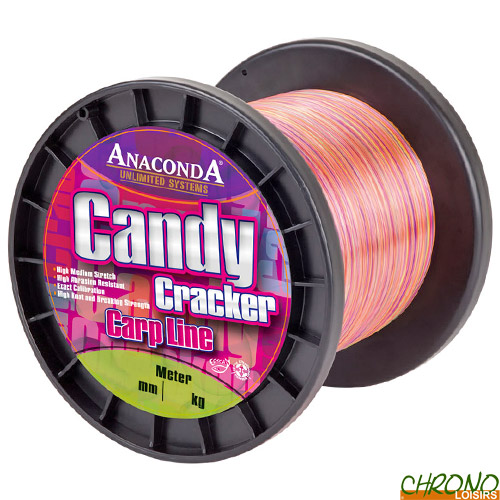 Trademark recognized for many years in Germany for its reliability, Anaconda has for constant objective to develop technical and robust products by proposing the best quality/price ratio possible.
Nylon Anaconda Candy Cracker Line 1200m 0.33mm
3
€
00
Nylon Anaconda Candy Cracker Line 1200m 0.33mm
Nylon Anaconda Candy Cracker Line 1200m 0.33mm
Dans le passé, tout devait être de couleur camouflage pour ne pas effrayer le poisson... mais cela n'était pas forcément synonyme de réussite.
Après de nombreuses concertations avec les membres du team Anaconda, nous avons voulu aller à l'opposé de cette idée et notre idée était très claire, créer le nylon le plus visible possible afin d'attiser la curiosité de la carpe.
La mission Candy Cracker était lancée ! Aussi coloré que possible, avec des couleurs vives et contrastées, nous voulions trouver un moyen d'attirer l'attention du poisson.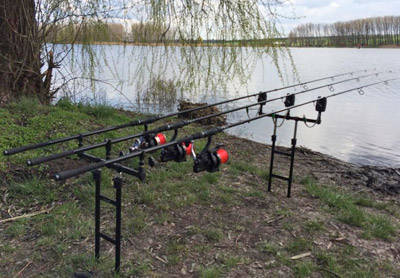 Après de nombreux tests plus ou moins concluants, nous avons enfin trouvé la couleur idéale pour le Candy Cracker (orange fluo/pourpre/blanc/rose et vert fluo).
Durant nos tests, nous avons été surpris par les résultats obtenus sur des eaux à forte pression de pêche, surtout lorsque nous utilisions des plombs Candy Cracker en association avec notre ligne multicolore. Nous avons même réussi dans certains cas à capturer de vieux poissons que nombreux pensaient morts.
Essayer le nylon Candy Cracker Line c'est faire la différence là où personne ne vous attendait. Conditionné en bobine de 1200m, il est disponible en diamètre 0.33mm (8.5kg).

Couleur : Candy Cracker
Change de couleur tous les 20cm : orange fluo/pourpre/blanc/rose et vert fluo
Pas de mémoire
Grande résistance à l'abrasion
Tenue de nœud excellente
Elasticité : moyenne à haute
Excellent calibrage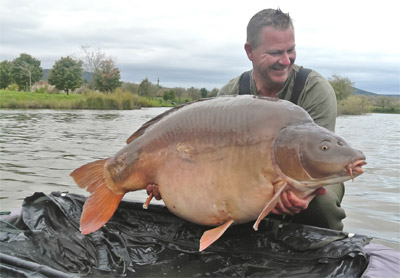 Customers who bought this item also bought :