Nash Stealth T Pegs Roll
Notify me when this item will be back in stock
Nash Stealth T Pegs Roll
Nash Stealth T Pegs Roll
Nash Stealth Pegs have the T-grip moulded onto the shaft to guarantee they stay together. Inferior pegs soon separate from the moulded handle leaving the only option to bring the mallet out and scare every carp for miles.
Available in 8 inch and 12 inch the longer pegs are incredibly popular for soft ground or a more secure hold in purpose dug fishery swims that have been wood chipped or covered.
Nash T Pegs are sold individually for flexibility but are also available in a Tool Roll containing ten 8 inch pegs.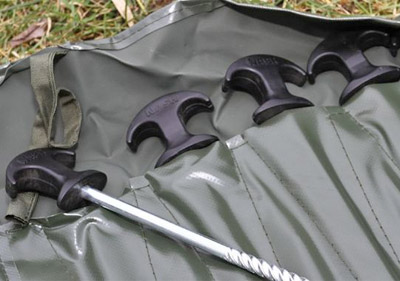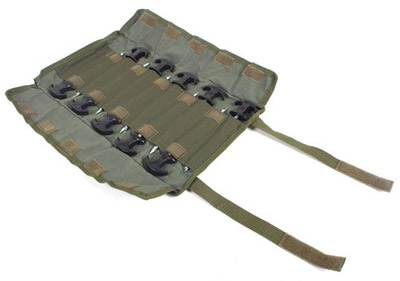 Customers who bought this item also bought :