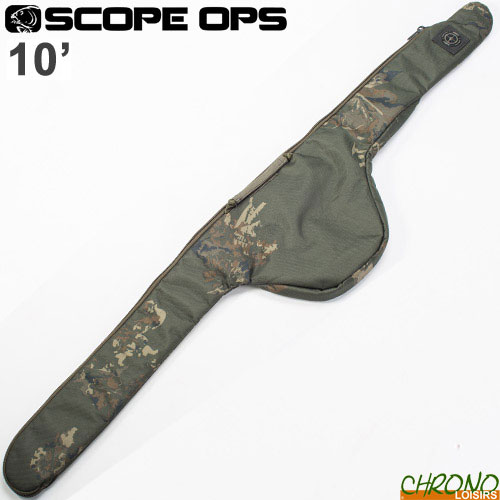 Today Nash is the largest brand dedicated to carp fishing, translating into high quality products the desires and needs of fishermen, a leading brand in the UK as well as in Europe and around the world for carp anglers from 32 different countries! Nash: Innovators from the beginning.
Nash Scope OPS 10' Rod Sleeve
Nash Scope OPS 10' Rod Sleeve
Nash Scope OPS 10' Rod Sleeve
Neater than ever with reversed seams throughout, Nash camo finish and enlarged zips for long term performance.
Advancing rod skin design the Scope Ops Skins are fully padded, with generous reel pouches for big pit models and a nice touch is the retractable carry handles that Velcro neatly out the way when used in conjunction with Double Skins.
The addition of D loops allows 6ft Single Skins to be connected to the 6ft Double Skin, or 9 and 10ft Skins to be carried via a shoulder strap (not included).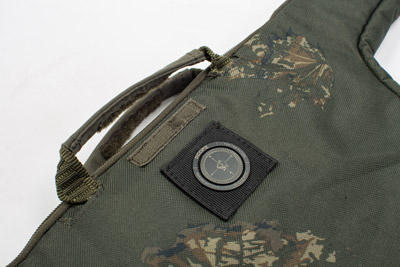 Customers who bought this item also bought :