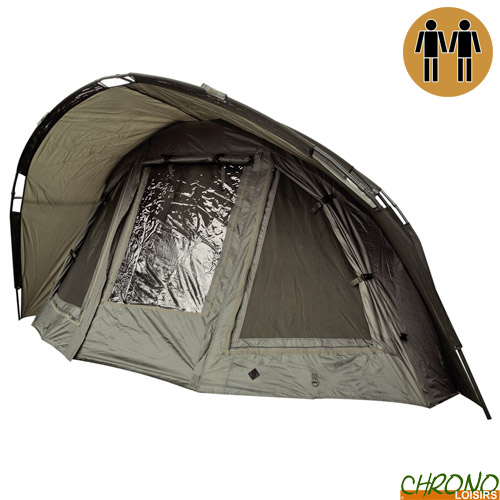 Today Nash is the largest brand dedicated to carp fishing, translating into high quality products the desires and needs of fishermen, a leading brand in the UK as well as in Europe and around the world for carp anglers from 32 different countries! Nash: Innovators from the beginning.
NASH DOUBLE TOP MK4 2 MAN BIWY
323
€
00
NASH DOUBLE TOP MK4 2 MAN BIWY
Nash Double Top MK4 2 man Biwy
Using the classic sealed inner capsule concept that has changed session comfort the world over, and updated with the very latest fittings and cosmetics - the Double Top Mk 4 is the most advanced twin skin bivvy yet.
Available in one man, two man and a Giant model for walk in comfort on the longest sessions, the Double Top Mk 4 continues to be Europe's market leading session shelter.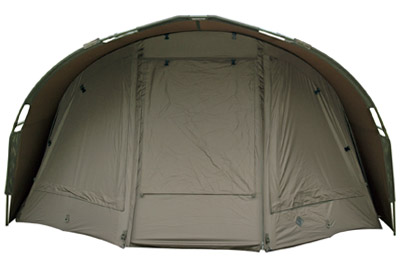 Key features:
CAD engineered modular frame design
Four pole rigid frame configuration for enhanced gale force wind stability
Full width rear mosquito mesh ventilation panel
One action set up, twin skinned design with sealed inner mesh capsule to prevent intrusion from insects and wildlife
Mosquito mesh windows with zip and velcro closure
Letter box door with clear PVC panel
Heavy duty door mat
Supplied with tension bars
Velcro rod retaining straps
Includes carry bag and T pegs
Dimensions : 278cm x 250cm x 165cm - Weight: 18.6kg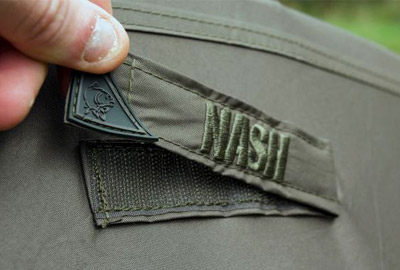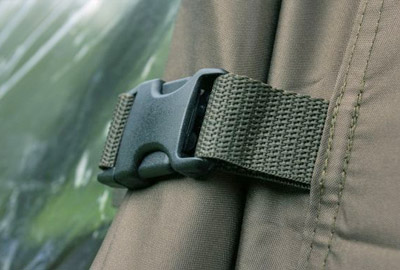 Customers who bought this item also bought :