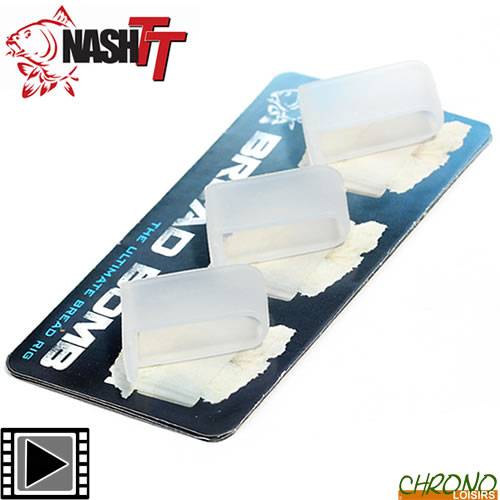 Today Nash is the largest brand dedicated to carp fishing, translating into high quality products the desires and needs of fishermen, a leading brand in the UK as well as in Europe and around the world for carp anglers from 32 different countries! Nash: Innovators from the beginning.
Nash Bread Bomb Large (quantity 3)
Nash Bread Bomb Large (quantity 3)
Nash Bread Bomb Large (quantity 3)
Firmly holding a generous lump of either bread flake torn from the centre of a loaf, or a large crust section taken from unsliced bread the Bread Bomb secures a hookbait in the same way as a pellet band.
Controlled stretch ensures the bread remains trapped in place, preventing it from breaking down so quickly and often allowing several recasts. The long hook gripper sleeve disguises the hook and keeps the point exposed for efficient hooking.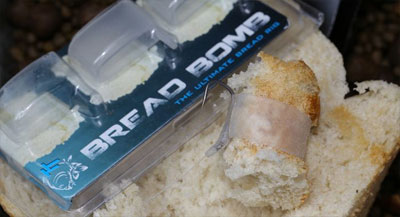 Bread Bomb hookbaits can be fished popped-up, balanced to rest gently over weed or on the surface, and either on their own or amongst free offerings, resulting in a simple but deadly presentation for carp and other specimen fish.
Customers who bought this item also bought :