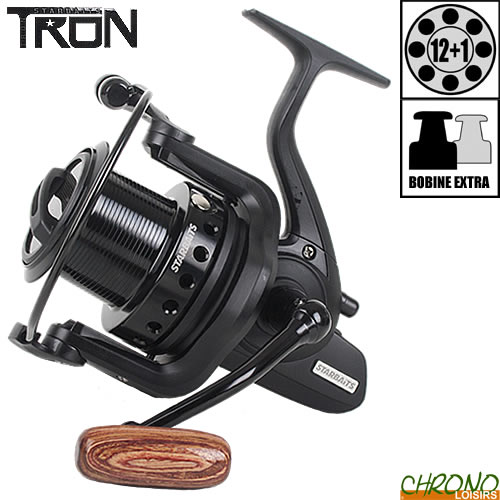 The development of new products still remains the spearhead of Starbaits, as required by its leadership position. Thanks to this "uncompromising" innovation in terms of labor and time, Starbaits products take the best podium places and pass the most demanding carpist tests all over Europe.
Moulinet Starbaits Tron 10000
30
€
00
Moulinet Starbaits Tron 10000
L'arrivée des moulinets Tron était un événement fort attendu. L'alliance d'un revêtement noir mat et d'une poignée en bois noble massif leur confèrent une élégance naturelle quel que soit le modèle. Avec 3 modèles, il y en a forcément un qui vous convient. Chaque moulinet possède une bobine supplémentaire ainsi que des capacités différentes pour faire face à toutes les situations.
Moulinet Starbaits Tron 10000
Le nouveau moulinet Tron 10000 est le moulinet idéal pour les cannes 12 et 13ft traditionnellement utilisées pour pêcher la carpe.
Comme toute la gamme Tron il bénéficie d'un cahier des charges strict qui vous garantit toute la qualité Starbaits et des caractéristiques que l'on retrouve normalement sur des moulinets deux fois plus chers.
Bâti étanche et léger, roulements à billes inox, double oscillation super lente pour un enroulement croisé du fil parfait et des distances de lancers optimisées, pick-up renforcé, manivelle alu et poignée bois sont quelques uns des attributs de ces moulinets d'exception !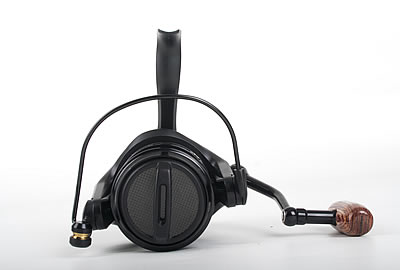 Roulements à billes inox : 12+1
Bâti étanche et léger en graphite noir
Bobine conique en aluminium forgée à froid
Anti-retour infini
Galet anti-vrillage
Frein puissant, précis et doux
Clip ligne métal intégré à la bobine
Fourni avec 1 bobine alu "Deep" supplémentaire (430m/0.35mm)
Puissance du frein : 10 kg
Informations techniques

Roulements

Ratio

TMV

Bobine Sup.

Poids

12+1

4.5:1

97cm

350m / 0.35mm

1

648g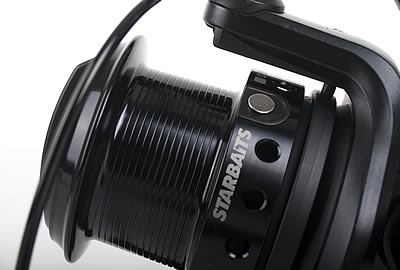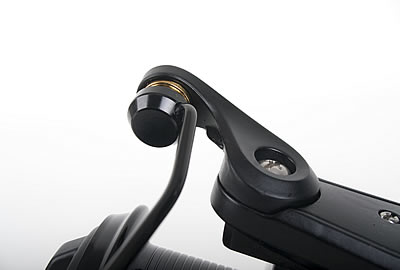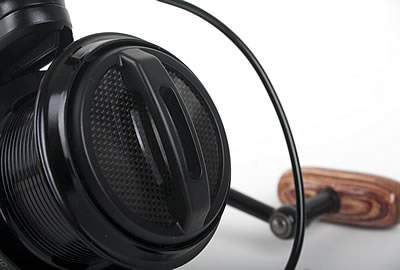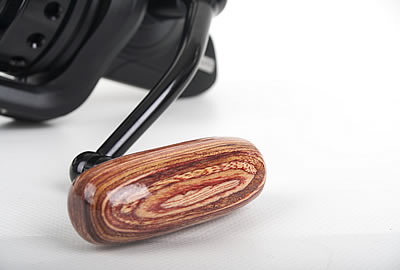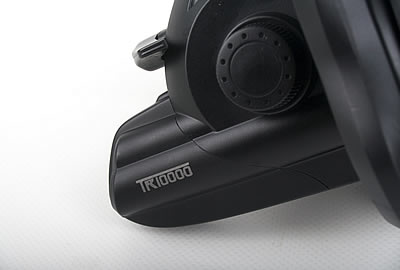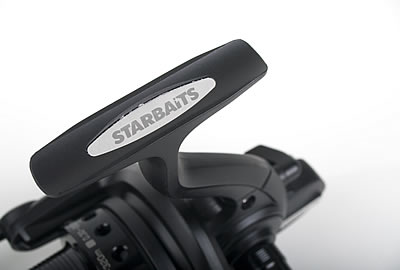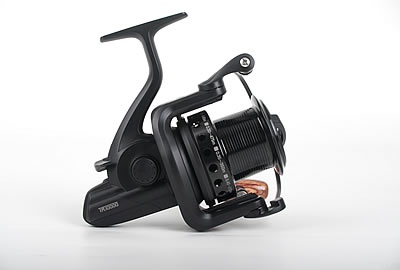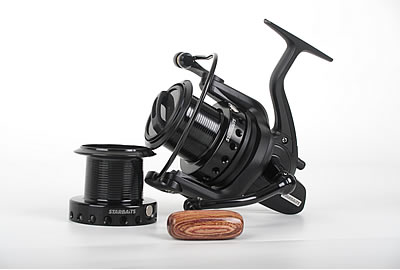 Customers who bought this item also bought :