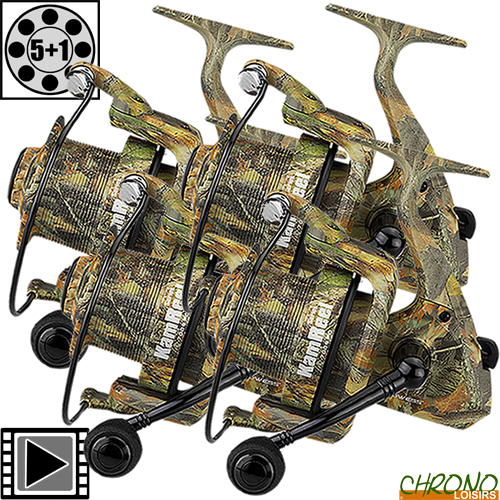 The Prowess brand continues its flight by proudly proposing its new range enriched with many new products. Prowess responds to your growing appetite for innovation.
MOULINET PROWESS KAMREEL 7006 FD (LES 4)
186
€
60
MOULINET PROWESS KAMREEL 7006 FD (LES 4)
Moulinet Prowess Kamreel 7006 FD (les 4)
Arborant un coating camouflage exclusif du plus bel effet, le moulinet Kamreel 7006 est le premier de cette gamme destinée aux aficionados du camou.
Léger et de gabarit optimal, le Kamreel 7006 répond aux exigences des possesseurs de cannes 3G de 9', 10' ou 11' qui souhaitent un ensemble équilibré et cohérent.
En plus de posséder une grande souplesse de rotation, le 7006 FD diffuse sa puissance de manière très linéaire avec un ratio de 4.1 pour une récupération de 1m ce qui permet de combattre aisément les poissons les plus puissants. Son frein avant « multi disques » se veut puissant et progressif, idéal pour les pêches en stalking.
Côté contenance, et grâce à une bobine « long cast », le Kamreel 7006 autorise les pêches à longue distance mais permet également l'emploi de tresses ou monofilaments de gros diamètres.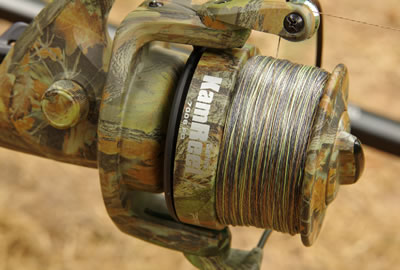 Corps et rotor carbone/composite
6 roulements à billes
« full camou » coating exclusif
Double oscillation
Anti-retour infini
Frein avant micrométrique multi-disques
Galet surdimensionné anti-vrillage
Manivelle de combat
Informations techniques

Roulements

Ratio

TMV

Bobine Sup.

Poids

5+1

4.1:1

-

340m / 0.35mm

460m / 0.30mm

-

-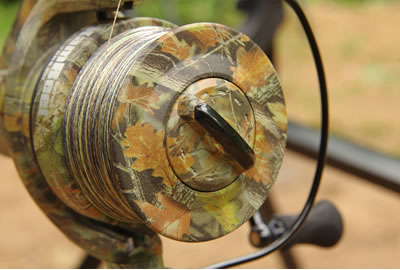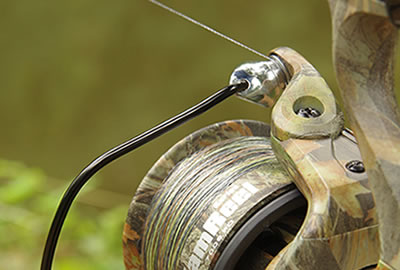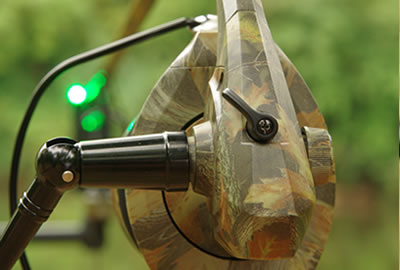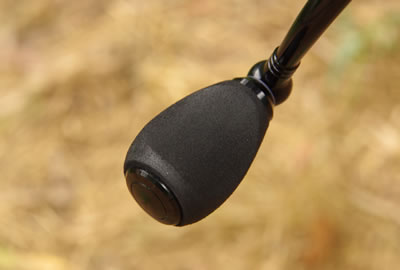 | Quantity | Ref | Name | + |
| --- | --- | --- | --- |
| 4 x | 202485 | MOULINET PROWESS KAMREEL 7006 FD | |
Customers who bought this item also bought :