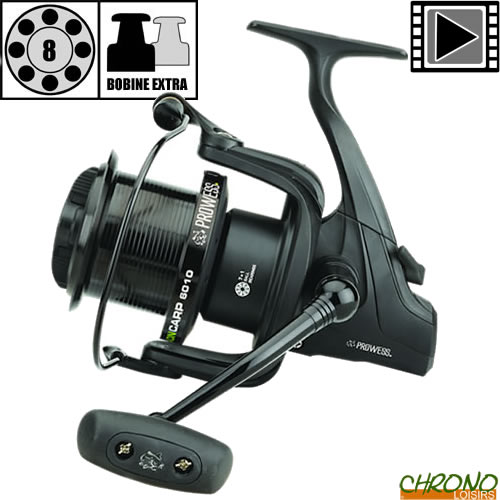 The Prowess brand continues its flight by proudly proposing its new range enriched with many new products. Prowess responds to your growing appetite for innovation.
Moulinet Prowess ADN 6010
37
€
10
Moulinet Prowess ADN 6010
Moulinet Prowess ADN 6010
Ce nouveau moulinet Prowess est sans nul doute un concentré de technologie.
Oscilation ultra-lente, frein rapide, double clip métallique, bobine en aluminium , bobine graphite supplémentaire, manivelle aluminium, 8 roulement à billes, tout ceci sous un look noir mate ultra sobre, avec un poids inférieur à 600gr !
Il pourra se marier avec toutes les tailles de cannes. Un moulinet aux prestations haut de gamme sans en avoir le prix.
Livré avec une bobine aluminium supplémentaire !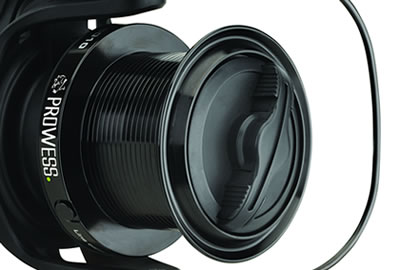 Corps et rotor carbone/composite
8 roulements à billes
Oscillation ultra-lente
Bobine aluminium supplémentaire
Anti retour infini
Plage de freinage courte
Manivelle de combat repliable
Poignée bois
Informations techniques

Roulements

Ratio

TMV

Capacité

Bobine Sup.

Poids

8


4.1:1

95cm

460m - 0.30mm

350m - 0.35mm

1

590g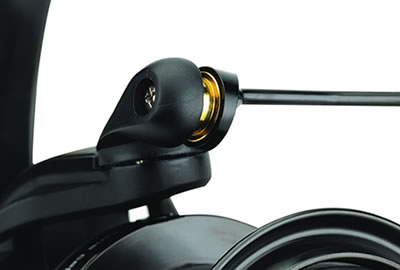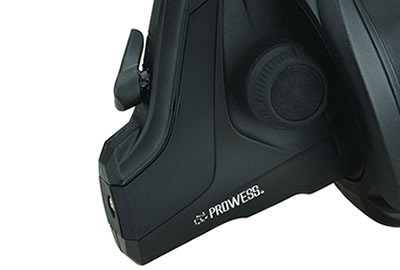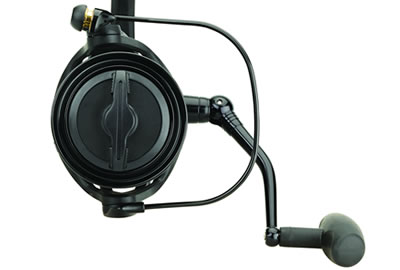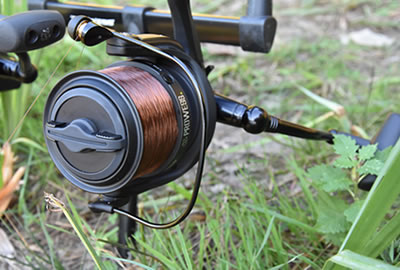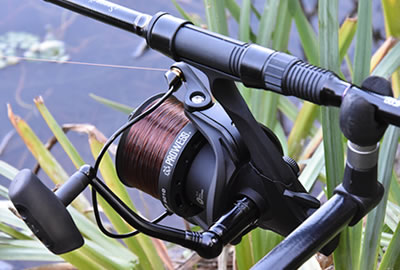 Customers who bought this item also bought :