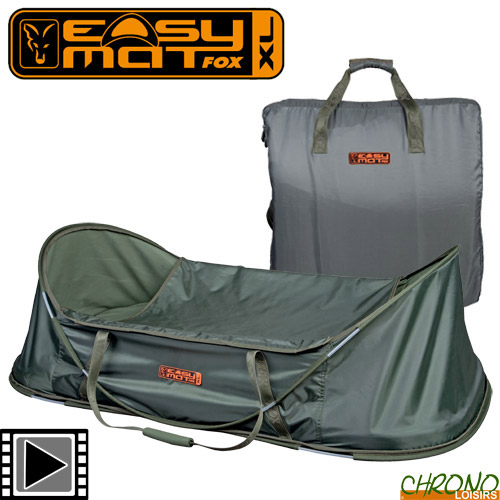 Fox is the largest distributor of specialized fishing tackle for carp. Who are the carp anglers who have never heard of products such as Swingers, FOX box systems, Microns. This is proof of a permanent desire for innovation and progress policy, both in design and in product development.
Matelas de Réception Fox Easy Mat XL
10
€
00
Matelas de Réception Fox Easy Mat XL
Matelas de Réception Fox Easy Mat XL
Nouveau matelas de réception Fox conçu dans l'objectif d'assurer une parfaite protection du poisson tout en limitant l'encombrement lors du transport et du stockage.
Le Easy Mat XL sera l'allié d'une multitude de carpistes de par sa polyvalence et conviendra aussi bien pour des pêches rapides que pour de grosses sessions.
Rapide à monter et à démonter, son système d'arceaux souples très innovant, permet de garantir une protection optimale au poisson.
Très bien étudié, il deviendra rapidement une référence pour les carpistes soucieux de la protection du poisson mais souhaitant un produit pratique et peu encombrant.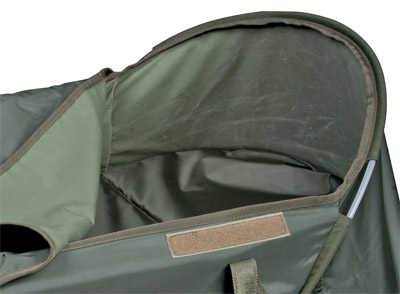 Rabat de sécurité et haut rebord pour une protection optimale.
Matelas en mousse haute densité de 5cm d'épaisseur
Matière douce conçue pour préserver le mucus
Rapide à monter et démonter
Rabat intégral équipé de bande Velcro
Poignée rigide avec revêtement EVA
Idéal pour tous types de pêche
Sac de transport inclus

Dimensions pliés : 66cm x 60cm x 13cm
Dimensions : 119cm x 66cm x 18cm (déplié) - Poids : 3.4kg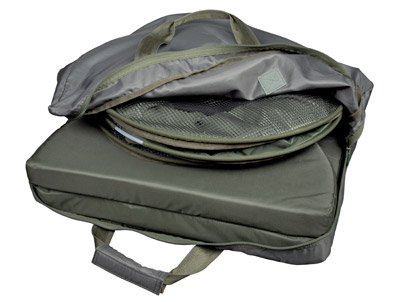 Encombrement réduit une fois plié.
Customers who bought this item also bought :