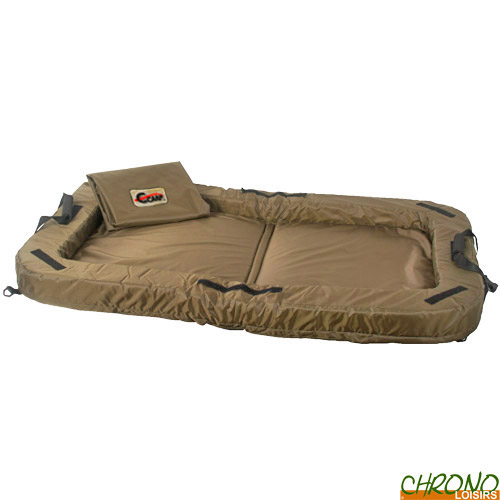 The Ccarp brand has been designed to offer an alternative solution to Carp anglers. It offers a range that meets 100% the needs of modern Carpists. The development of the range has been developed and finalized by specialist Carp anglers to guarantee users a response to their expectations.
Matelas de Réception CCarp Edge
5
€
00
Matelas de Réception CCarp Edge
Matelas de Réception CCarp Edge
Grâce à ses rebords et son épais matelassage, le matelas de réception Edge garantit une protection optimale.
Malgré ses dimensions il se plie et range facilement afin de ne pas vous encombrer lors du transport ou du stockage et sa petite poche vous permettra d'ici loger un petit peson ou un antiseptique.
Il est doté d'un rabat intégral avec attache Velcro qui vous permettra de sécuriser et calmer le poisson si vous êtes seul et que vous devez vous éloigner rapidement du matelas afin de chercher votre peson ou votre appareil photo.
C'est réellement un matelas conçu dans l'idée d'assurer un maximum de sécurité aux poissons.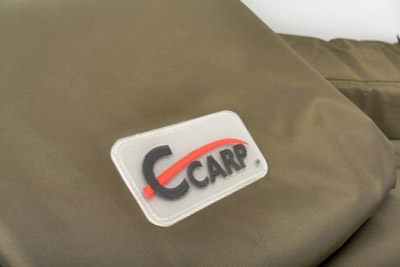 Matelassage en mousse très épaisse
Nylon 210D avec revêtement PVC
Poche pour peson ou antiseptique
Coloris vert
Rebords hauts permettant d'éviter au poisson de glisser
Sa forme de cuvette permet de conserver de l'eau à l'intérieur
Rabat intégral avec attache Velcro
Poignées de transport
Points de fixation aux angles
Encombrement : 55cm x 70cm x 16cm
Dimensions : 110cm x 70cm x 8cm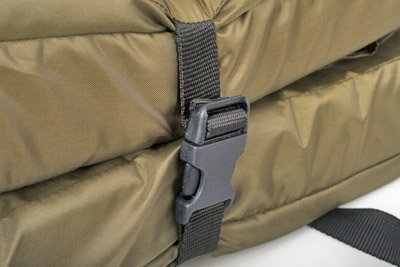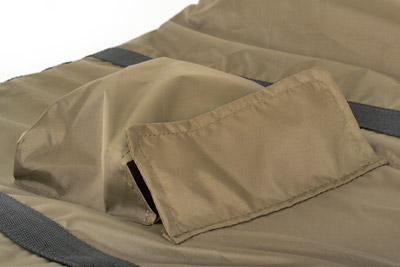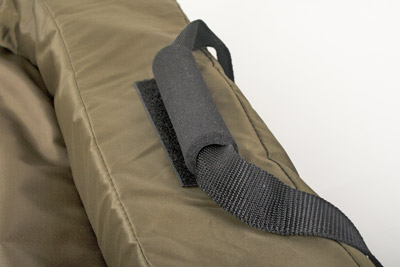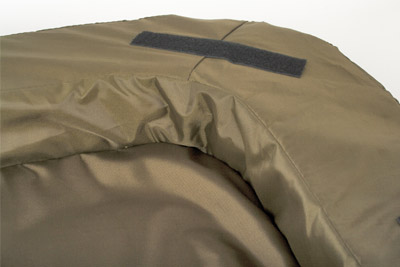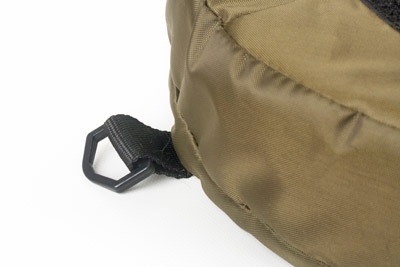 Customers who bought this item also bought :