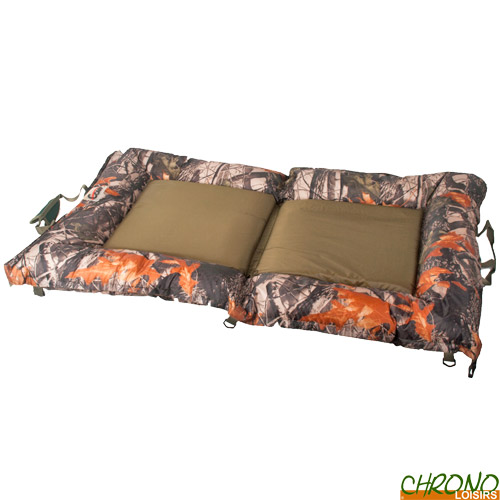 The Ccarp brand has been designed to offer an alternative solution to Carp anglers. It offers a range that meets 100% the needs of modern Carpists. The development of the range has been developed and finalized by specialist Carp anglers to guarantee users a response to their expectations.
MATELAS DE RECEPTION CCARP CAMOU FLOTTANT
20
€
00
MATELAS DE RECEPTION CCARP CAMOU FLOTTANT
Matelas de Réception Ccarp Camou Flottant
Les amoureux du camouflage vont être servi avec se matelas de réception !
Bénéficiant d'une épaisse couche de mousse sur la partie centrale complété par un large boudin périphérique garni de billes Polystyrène, ce matelas est conçu pour recevoir les plus beaux spécimens.
Léger et peu encombrant une fois plié grâce à ses clips qui le maintiennent fermé, il vous garantira une protection optimale du poisson grâce à ses dimensions généreuses et son revêtement « Fish Friendly ».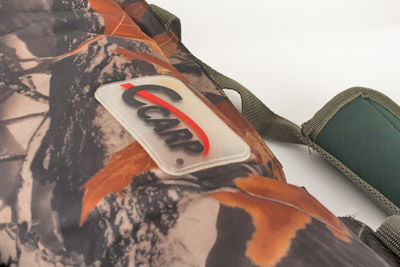 Rembourrage épais en mousse
Contour garni de billes Polystyrène
Coloris camouflage exclusif sur le contour
Réalisé dans un matériau qui n'abîme pas le poisson
Point d'ancrage dans les angles
Poignée de transport
Clip de fermeture pour un encombrement réduit
Flottant pour des remises à l'eau aisées
Encombrement : 60cm x 75cm
Dimensions : 120cm x 75cm – Poids : 1.3Kg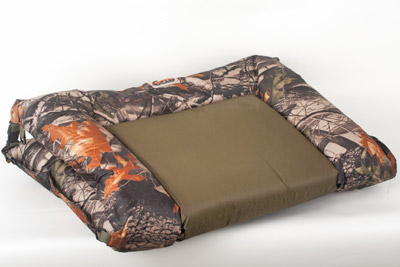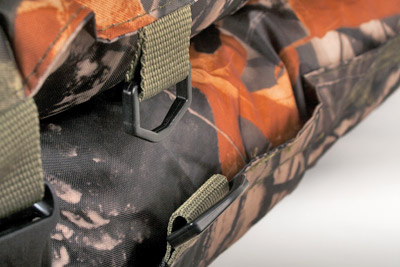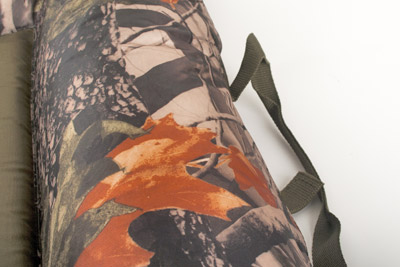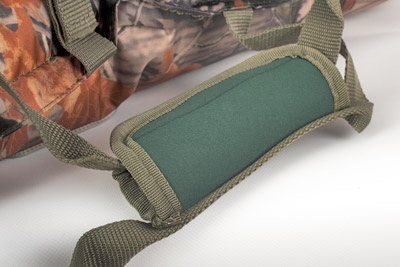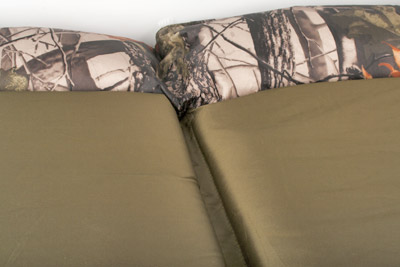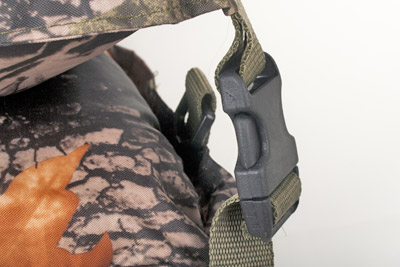 Customers who bought this item also bought :