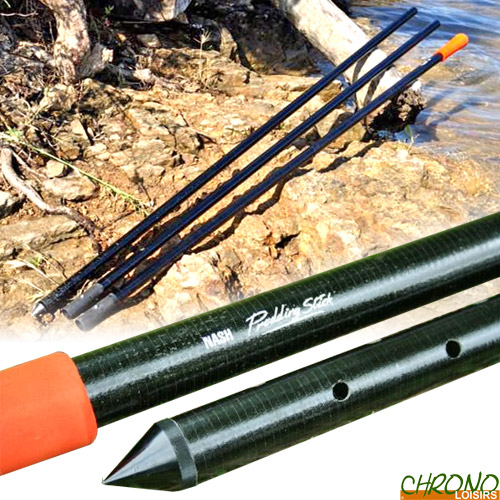 Today Nash is the largest brand dedicated to carp fishing, translating into high quality products the desires and needs of fishermen, a leading brand in the UK as well as in Europe and around the world for carp anglers from 32 different countries! Nash: Innovators from the beginning.
Manche à Sonder Nash The Prodding Stick Kit 4.5m
Manche à Sonder Nash The Prodding Stick Kit 4.5m
La gamme où se trouvent certaines des meilleurs idées de Nash. Garder votre voiture propre, buvez chaud, organisez votre matériel, la gamme Carp Extras est celui où vous trouverez tout ce que vous vous demandez comment vous avez pu faire pour vous en passer avant.
Manche à Sonder Nash The Prodding Stick Kit 4.5m
Votre meilleur allié pour trouver et marquer vos hot-spots lorsque vous sondez depuis une embarcation.
Le Prodding Stick Kit est composé de trois éléments qui, assemblés, vous permettent de sonder jusqu'à 4.5 mètres de profondeur.
Avec son embout spécial en forme de pointe vous pourrez déterminer avec précision la composition de la nature des fonds que vous sondez.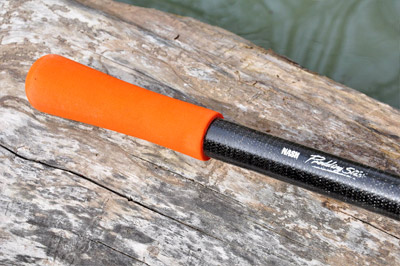 En l'enfonçant fermement dans le fond vous pourrez utiliser votre Prodding Stick Kit comme un marqueur qui vous permettra de déposer vos montages et d'amorcer vos spots avec une très grande précision.
La partie inférieure du stick est dotée de trous qui permettent d'éviter les effets néfastes de la pression de l'eau en mouvement. La partie centrale, pleine, peut être prolongée grâce aux éléments supplémentaires disponibles séparément et les longueurs atteintes avec ces éléments supplémentaires facilitent le sondage et le marquage des fonds dans les eaux profondes.
Quant à la partie supérieure du stick, elle est équipée d'une poignée flottante de couleur orange très voyante afin que vous puissiez retrouver vos marqueurs à l'œil nu depuis la berge pour que vos lancers et vos amorçages soient toujours aussi précis.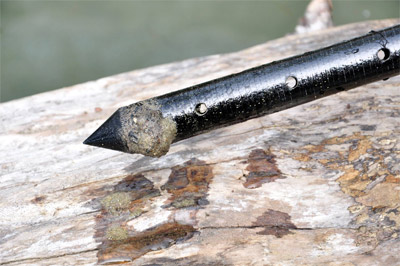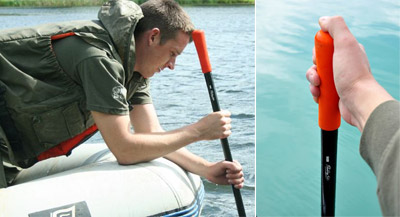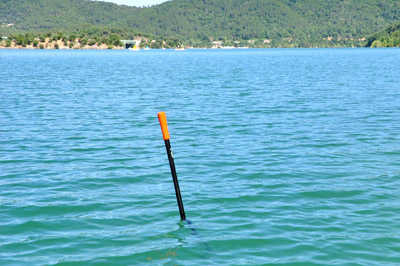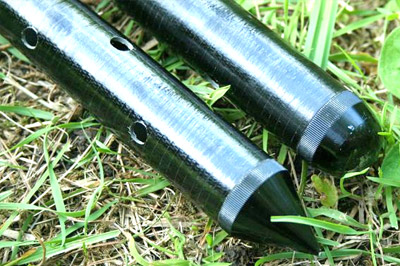 Customers who bought this item also bought :