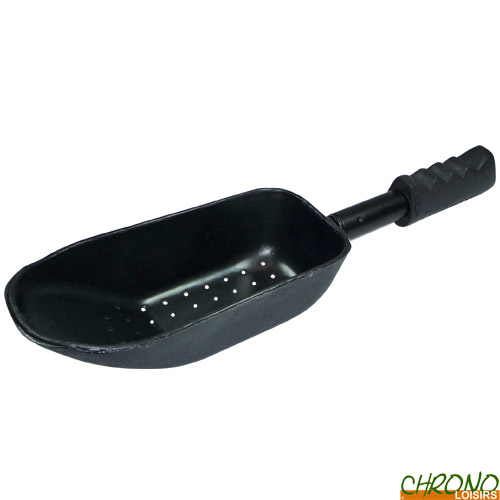 The Ccarp brand has been designed to offer an alternative solution to Carp anglers. It offers a range that meets 100% the needs of modern Carpists. The development of the range has been developed and finalized by specialist Carp anglers to guarantee users a response to their expectations.
Louche d'amorçage Ccarp M
3
€
00
Louche d'amorçage Ccarp M
Louche d'amorçage Ccarp M
Afin de ne pas "s'en mettre plein les mains", cette louche d'amorçage est idéale pour disperser des graines ou des pellets sur votre zone d'amorçage.
Son manche renforcé est équipé d'un filetage et d'une poignée ergonomique pour garantir une bonne prise en main. Afin de permettre l'écoulement d'éventuel jus (pour les graines par exemple), la louche est micro perforée.
Elle est également très pratique pour remplir le bac de votre bateau amorceur.
Dimensions : 20cm x 9cm (louche) - 16cm (manche)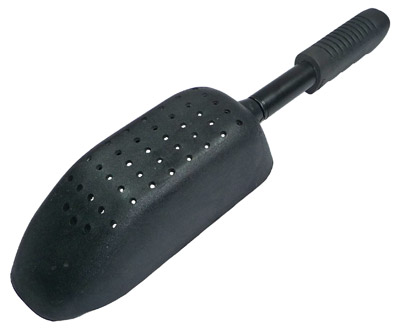 Customers who bought this item also bought :